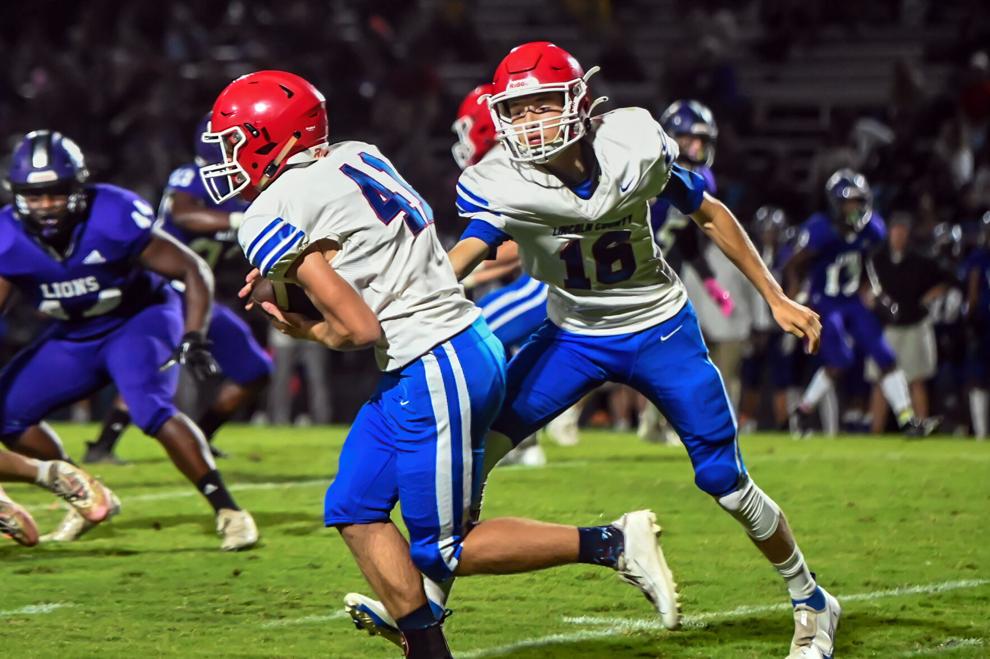 Lincoln County has fallen behind early in the first quarter in almost every game this season and it's something Coach Eddie Cunnigham has preached to his young team about since he took over the reins. However, the issue showed up again on the road in Columbia.
The Columbia Lions would jump out to a 14-0 lead 2-minutes into the game after two Lincoln County turnovers. Spotting a ground attack running team two scores that early was too much for the Falcons as they fell to the Lions 42-7 on the road.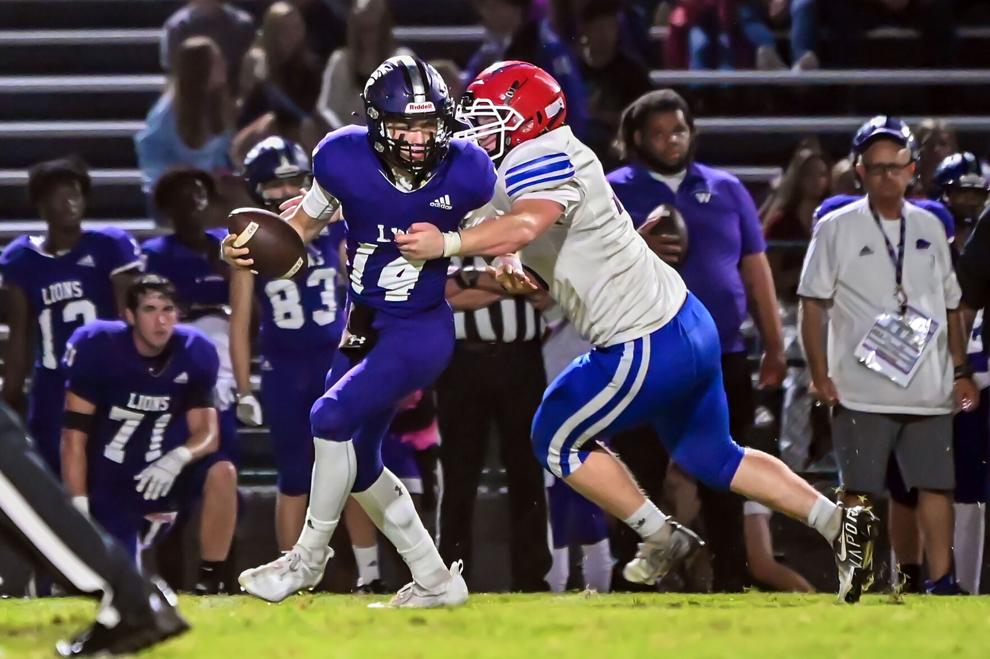 Jake Pendergrass led the Falcons through the air, going 9-14 for 55 yards.
Hunter Hammons and Ben Davis led Lincoln County on the ground with 25 yards each.
Hammons also led the receivers with five catches for 38 yards.
Defensively for the Falcons, Erwin Lopez had 7.5 tackles, Kade Mccoy had 4 tackles, Aron Jones had 3.5 tackles and Hank Sorrels had 2.5 tackles.

With the loss, Lincoln County falls to 1-7 overall, 1-3 in region play. The Falcons travel to Murfreesboro next for a showdown with the Siegel Stars.
"Columbia was an athletic team that took advantage of a couple of early turnovers that put them inside our 20-yard-line both times," said Coach Cunningham. "We came out flat and let Columbia control the tempo of the game. We had opportunities to have some good plays and just couldn't find a way to finish.
We were also hit with several injuries to some of our key players. Hopefully we can get some of them better and back before next week's game against Siegel."