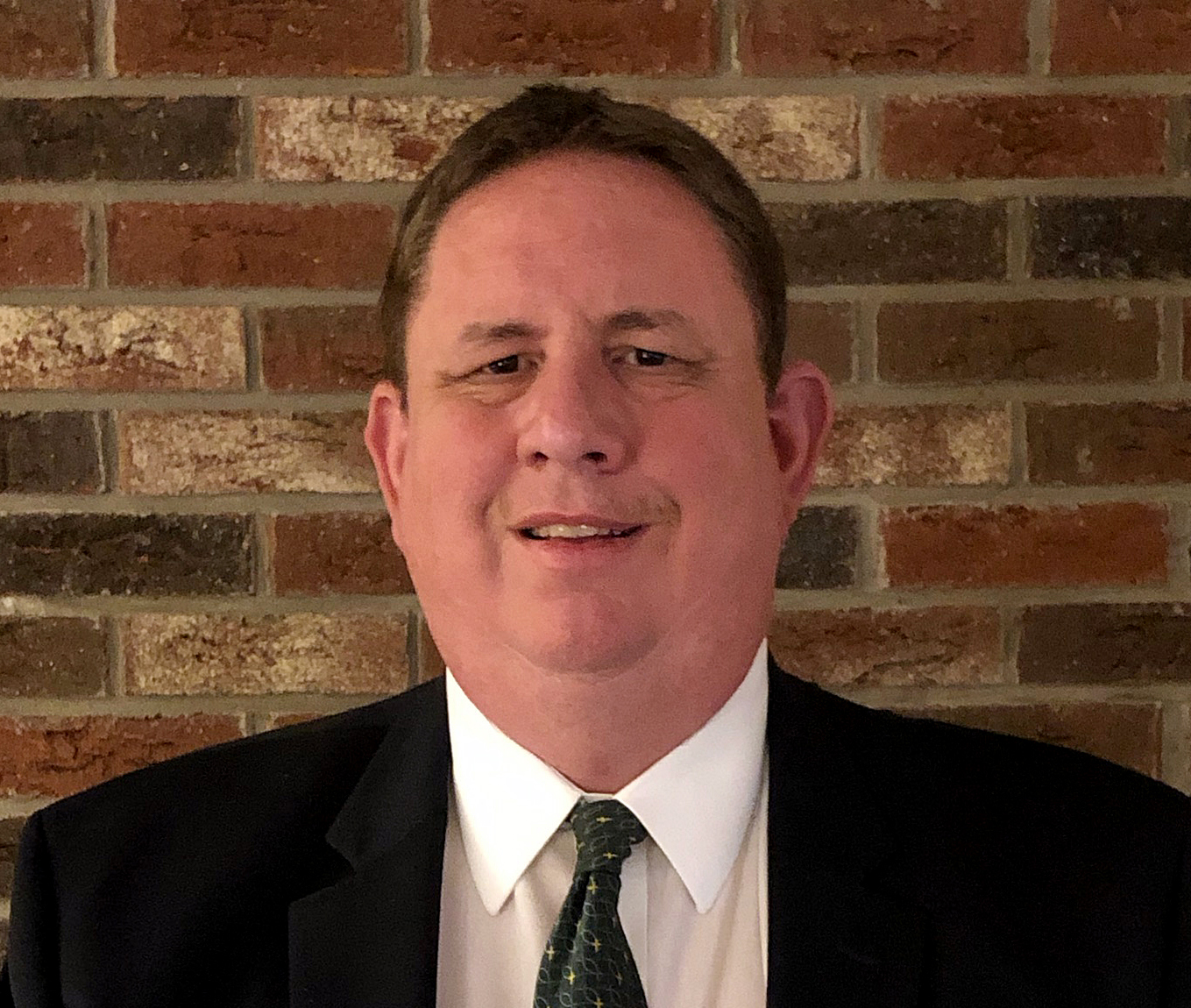 Jamie Bone             
Publisher/CEO
jbone@elkvalleytimes.com
 Jamie grew up in Lewisburg, TN and graduated from Cornersville High School before attending Columbia State Community College and Belmont University. He began his newspaper career after graduating from Belmont, starting at the Lewisburg Tribune and Marshall Gazette in the role of advertising director and writing sports before advancing to the editor/general manager position. He was elected mayor of Lewisburg in 1993, serving as both mayor and county commissioner. In addition to a second stint at he helm of the then Marshall County Tribune, Jamie has been a career counselor and held senior level management positions along with being a small business owner. He is also an ordained Southern Baptist minister and has served as a hope coach for teens and young adults. He enjoys spending time with his wife and two daughters, actually three, counting Bella, their dog. On Saturdays, you are likely to fine him on a softball field or basketball court, coaching girls travel softball and basketball for over 10 years.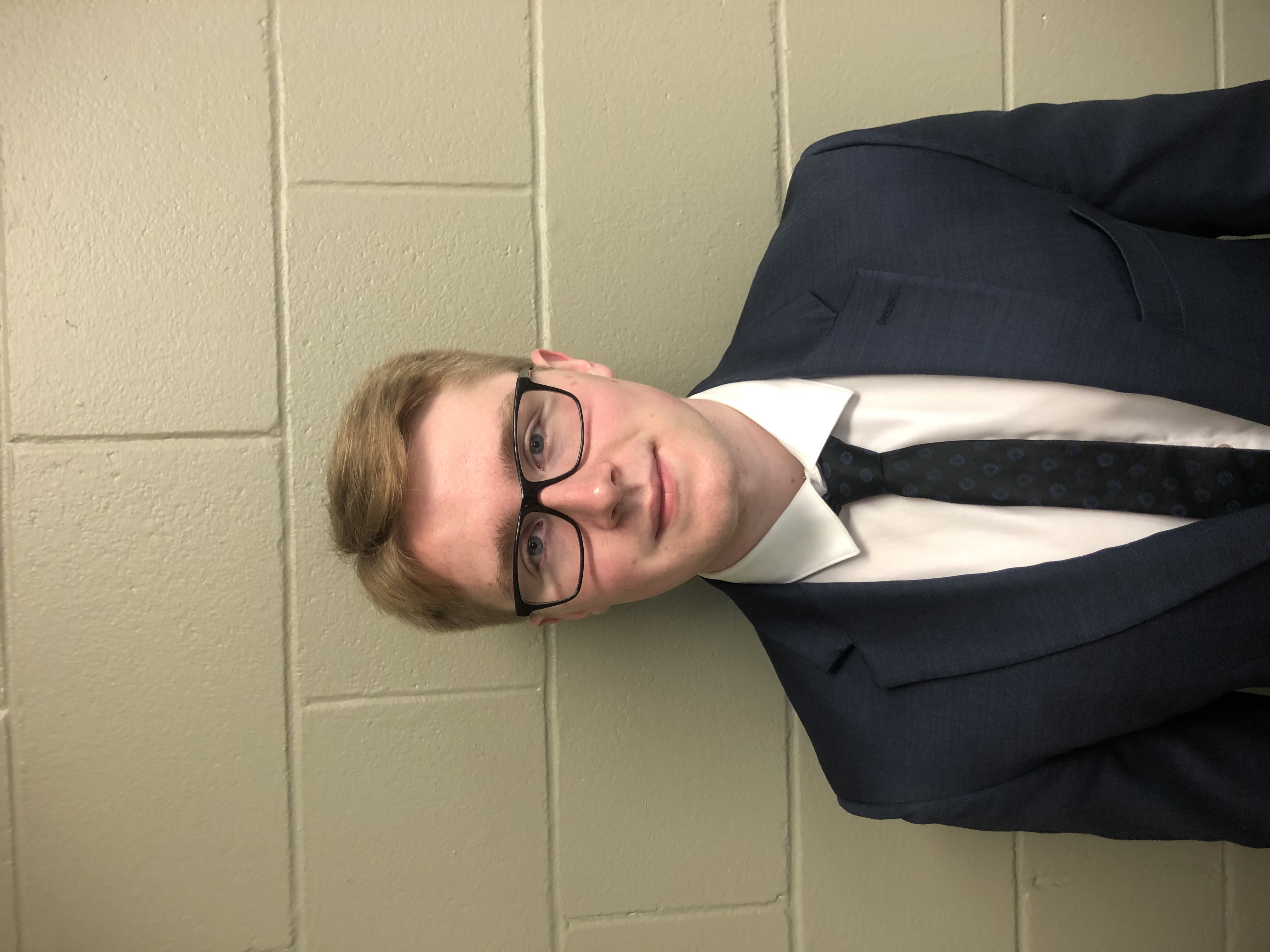 Chris Guin            
 Editor
cguin@elkvalleytimes.com
 ADVERTISING CONSULTANT - Vacant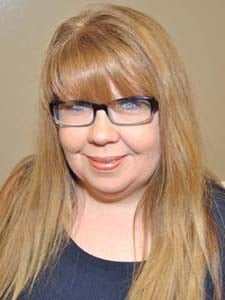 Faith Andres
Classified Sales Manager
Faith Riner Andres was raised in Fayetteville and continues to call it home today. She loves being a mom, dog mom, aunt and friend to everyone she meets. She has a diverse employment background, but   her greatest joy has come from being a caregiver to her family. A past employee of The Elk Valley Times, she returned to work as Classified Advertising Manager in July 2018.working in her community, and is an avid hunter.
CIRCULATION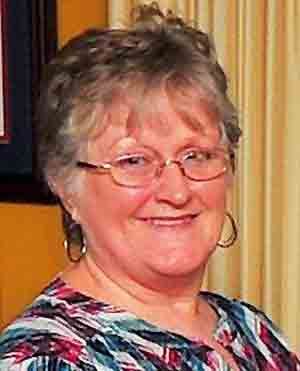 Berta Groce                            
Circulation Manager
Alberta (Berta) is a graduate of Moore County High School. She attended Martin Methodist College, studying English, psychology, and journalism. As a military (U.S. Air Force) wife, she enjoyed travel to various locales. She was a consummate student, picking up college credits at Miami Dade University, Texas Tech University, DeKalb County Tech, and Southeastern Business Academy. After being away from the area for more than 20 years, she returned to Fayetteville where she was an active volunteer with the Red Cross, Alzheimer's Association, American Cancer Society, and an organizer of the Lincoln County Bluegrass Association. She has been the circulation manager with The Elk Valley Times for eight years. She enjoys reading, intelligent conversation, and spending as much time as possible with her three children, eight grandchildren, and six great-grandchildren.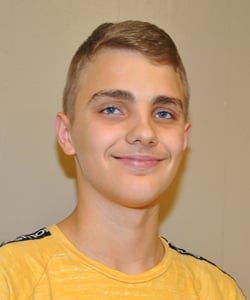 Cole Hamlin                                
Distribution Manager
Cole grew up helping his grandfather, Pete Jean, deliver The Huntsville Times and The Elk Valley Times to readers across the Tennessee Valley, and when Pete passed away in August of 2018, nothing else would do but for Cole to carry on his grandfather's legacy. A graduate of Lincoln County High School, Cole is continuing his education at Motlow College while serving as a primary distribution contractor for the EVT. He enjoys his work, saying every day brings him a new experience, and he loves people -- if you see him out, say hello. Cole also enjoys a good conversation, just like his grandfather! 
Preserving the US Postal Service