NEWS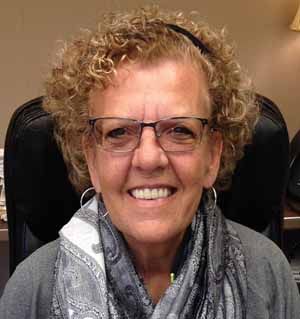 Lucy Carter Williams             
Editor/Publisher/CEO
Lucy grew up in Coldwater in southwestern Lincoln County. After graduating in the first class of Lincoln County High School in 1980, she attended Motlow State Community College and Middle Tennessee State University, where she earned a degree in journalism and English, and then started to work as a reporter. In 1989, she came home to Lincoln County and has worked at The Elk Valley Times ever since. She also enjoys serving the community, dabbling in artwork, and is member of the Fayetteville Rotary Club. She has also been active in the Fayetteville-Lincoln County Chamber of Commerce, Crime Stoppers, the Imagination Library, and Junior's House Child Advocacy Center. She and her husband, Ricky, live in Fayetteville.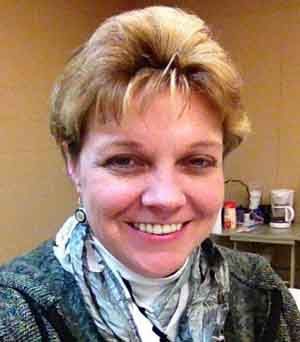 Sandy Williams                      
News Editor
Sandy grew up on Chestnut Ridge in northern Lincoln County. A lifelong resident of the area, she joined The Elk Valley Times in 1988 as a staff writer/photographer, later being promoted to news editor. She currently serves as secretary of the board for the Fayetteville-Lincoln County Chamber of Commerce.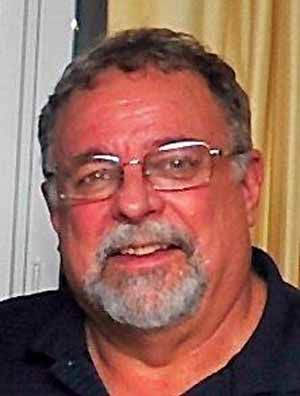 Paul Henry                             
Photographer, Sports Writer
Paul was born in Kentucky but grew up in Fayetteville/Lincoln County in the 60's and 70's. After graduating from Central High School in 1973, he worked as a team construction manager for Hospital Corporation of America for 15 years, building facilities in 12 states. During that time, he always had a passion for the visual arts and started as a hobbyist in photography in 1981, freelancing in the music industry and doing product catalog work whenever possible. With time, the catalog work evolved into an import business that carried on for a decade. In 1999, he returned to Lincoln County and began working at The Elk Valley Times as a staff photographer and writer a few years later. He finds enjoyment in documenting and sharing moments with the community.
ADVERTISING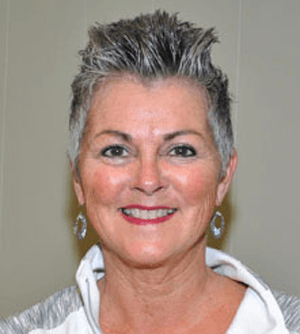 Janie Richard Herrin              
Advertising Sales Manager
Janie was born and raised in Huntsville, Ala. She graduated in 1979 from Madison Academy and attended the University of Alabama in Huntsville two years. In 1998 she married and moved to Lincoln County where she resides now. She worked for The Huntsville Times for 25 years. Janie joined the staff at The Elk Valley Times in August of 2017. She loves spending time with family, working in her community, and is an avid hunter.
Kathy Lowks                          
Classified Sales Manager
Kathy is a native of Columbus, Ohio, and has lived everywhere from Birmingham, Ala., to Sheridan, Wyo., and many places in between. She settled in Fayetteville/Lincoln County three years ago when she joined the staff of The Elk Valley Times as classifieds' advertising sales manager. She has two sons and several grandchildren.
CIRCULATION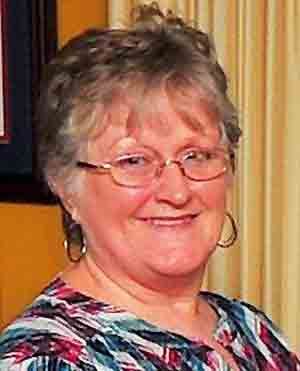 Berta Groce                            
Circulation Manager
Alberta (Berta) is a graduate of Moore County High School. She attended Martin Methodist College, studying English, psychology, and journalism. As a military (U.S. Air Force) wife, she enjoyed travel to various locales. She was a consummate student, picking up college credits at Miami Dade University, Texas Tech University, DeKalb County Tech, and Southeastern Business Academy. After being away from the area for more than 20 years, she returned to Fayetteville where she was an active volunteer with the Red Cross, Alzheimer's Association, American Cancer Society, and an organizer of the Lincoln County Bluegrass Association. She has been the circulation manager with The Elk Valley Times for eight years. She enjoys reading, intelligent conversation, and spending as much time as possible with her three children, eight grandchildren, and six great-grandchildren.
Pete Jean                                
Distribution Manager
Pete grew up in Flintville, which he continues to call home today. For 35 years, he was a contractor for The Huntsville Times, delivering the news of the day to the Tennessee Valley. He joined The Elk Valley Times in 2009 and now oversees the majority of its single copy sales' locations. He and his wife, Judy, have one daughter and two grandchildren.