Tennessee Valley Authority (TVA) is keeping a close watch on the swollen Elk River after Fayetteville-Lincoln County received four to six inches of rainfall from heavy rains which drenched the area.
TVA's River Forecast Center held a conference call this morning to update the current status of the Tennessee River system and its tributaries, as well as planned additional actions to be taken in the coming days due to heavy rainfall.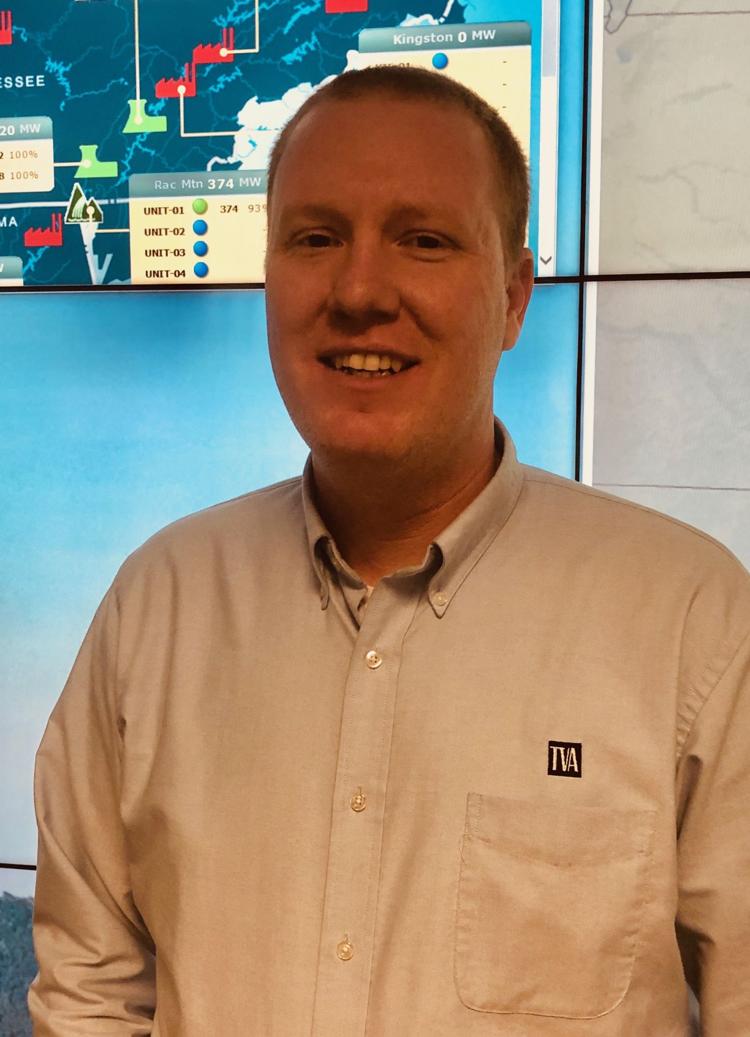 "The Elk River in Fayetteville is one of the areas that received some of the heaviest rainfall," said James Everett, senior manager of the TVA River Forecast Center. "Looking at the rainfall maps, I'm seeing anywhere between at least four inches and in some spots five and a half to six inches of rainfall right on top of the Elk River."
Everett said TVA staff is closely monitoring levels on the Elk and at Tims Ford and will continue to do so with next week's forecast calling for more heavy rains.
"What we did at Tims Ford yesterday was go ahead and turn flow off so we are only releasing through a small valve a minimum flow, which is very, very small right now, into the Elk River," Everett said.
"The Elk River down in Fayetteville current flows are over 24,000 cubic feet per second, which is very high for the Elk River," he added. "We still stay off at Tims Ford and use storage as much as we can. We will have to keep an eye on upcoming rainfall early next week and even more later next week.
"As soon as we start to see some levels favorable enough in Fayetteville to allow it, we will start to get those lake levels back down at Tims Ford so we can get ready again if this were to happen this time next week."