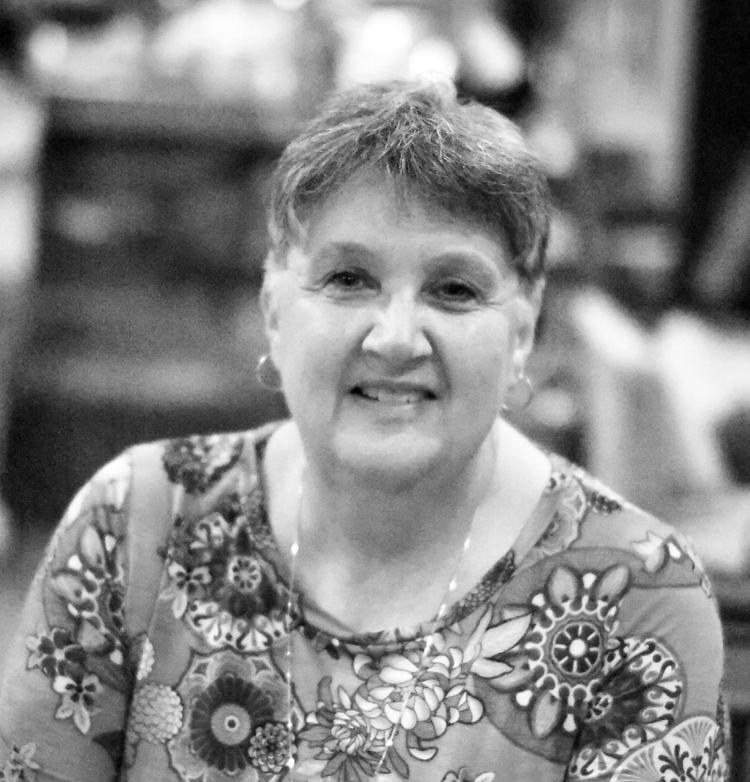 Tammy Painter has announced her candidacy for Lincoln County's assessor of property, a seat that will be on the ballot in the Aug. 6 general election.
A Lincoln County native, Painter currently works as chief deputy assessor in the office. She began with the office as a deputy assessor clerk in 2006 and was promoted to chief deputy assessor in 2016, going on to gain further certifications from the state.
"I have worked in the Lincoln County assessor's office for over 15 years," she said. "During that time I have learned a great deal of and have gained invaluable experience that I feel will enable me to run both an efficient and fair office.
"I am well-versed in the Greenbelt Property Law, experienced in deed plotting and reappraisals, ethics, legal aspects of personnel management, Tennessee County Government, Tennessee County Property Tax, Tennessee County Revenue, economic development and property data. I have also been recognized by the state of Tennessee as a certified public administrator.
"Not only am I well qualified for this position, but I am also dedicated to this office and my hometown which I love," she continued. "I continually try to serve through volunteering and supporting organizations and others that sow into our community."
Painter is a graduate of the old Central High School here. Prior to joining the assessor's office, she worked at Amana/Goodman for more than 16 years, moving herself up from the floor to customer service and then accounts payable, she said.
She and her husband of 40 years, Curtis Painter, who recently retired from Goodman, are members of the First Baptist Church. They have two sons, Curt Painter, who is married to Tara, and Jacob Painter, who is married to Nicki, and two grandchildren, LeDoux and Beau.
"I am very dedicated to my family and extended family as well," she said.
In addition, Painter is a member of the Fayetteville Rotary Club and a member of the board of directors of the Fayetteville-Lincoln County Senior Citizens Center.
"Dedication to career or job is defined as 'a person that takes the time to learn more than their assigned role. The person that stays to get the job done. Generally speaking, the person has what it takes and goes the extra mile'," she said. "I know what hard work is.
"I have earned the endorsement of many people, two of which include Tammy McBay Moore, the Lincoln County assessor of property from 2004 to 2012, as well as Susan Sanders, who currently works in the LC assessor's office with seven years of employment there," Painter continued.
"I feel I have proven myself to be a dedicated chief deputy assessor by advancing myself within the field and office, serving Lincoln County with open communication, fairness and dedication by pushing myself to gain additional education and certification when I could, and seeking help for answers, clarification and resolution when needed to assure the good citizens of Lincoln County get the best service and best tax opportunities," she added. "I am passionate and experienced, and I would love to have your support and vote for Lincoln County assessor of property."