Two suspects were indicted by the grand jury Tuesday in connection with the Oct. 20 robbery of Log Cabin Market, which investigators say was staged.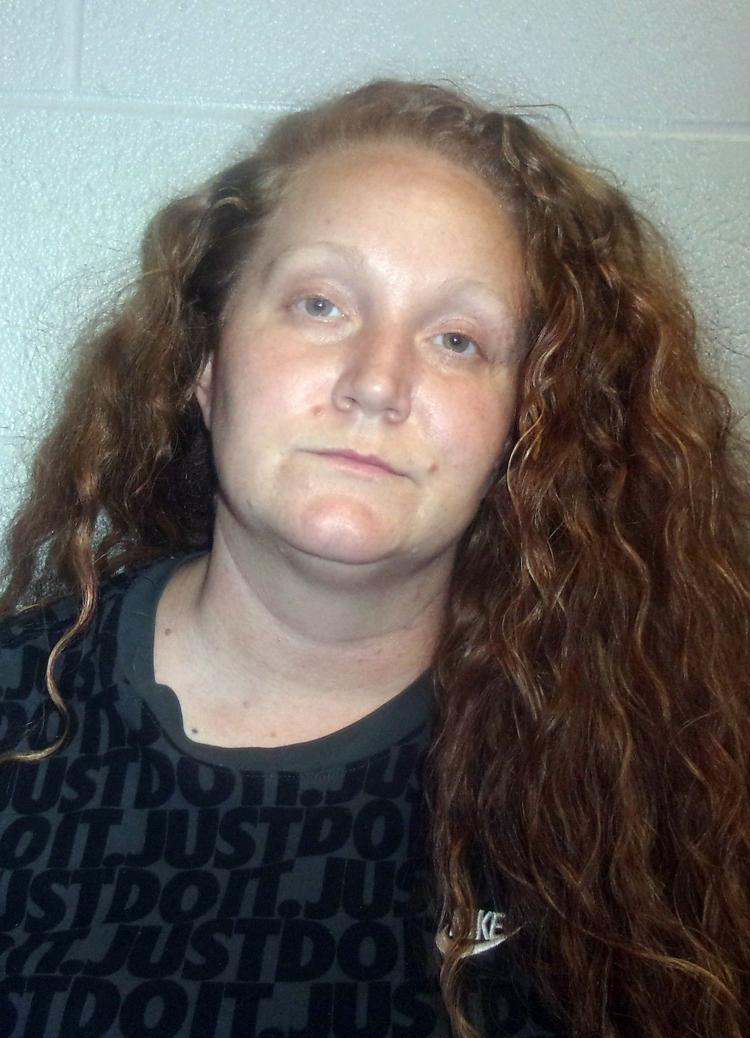 According to Investigator Nathan Massey, of the Lincoln County Sheriff's Department, when deputies responded to Log Cabin Market, located at 2844 Huntsville Highway, the clerk, Shana Love, reported that a male entered the store and demanded she give him all the money.
The male then left the store and fled north on foot, she told investigators.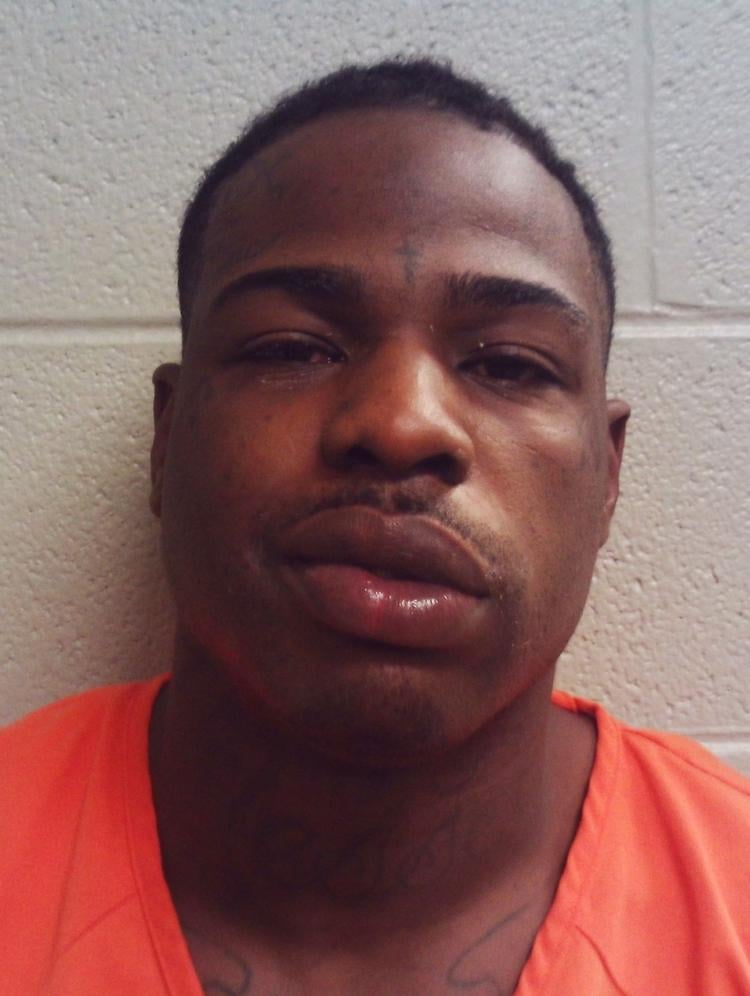 "During the investigation, it was determined that Love and her boyfriend, Deundrea Williams, conspired to stage the robbery," said Massey.
"Evidence was presented to the grand jury on Nov. 19, and both were indicted for theft of property $2,500-$10,000 and false report. Both have been arrested and held on a $25,000 bond," Massey said.