More than a year of work will reach fruition next week as Crossroads Pregnancy Clinic opens its doors here in Fayetteville to women and men facing unplanned pregnancies.
Located at 1237 Huntsville Hwy., Suite E, just next door to Marvin's Building Supply, Crossroads Pregnancy Clinic will open Tuesday, Jan. 15, under Dr. Theresa Morrison's medical license, said Amanda Curtis, executive director.
"The clinic is a place where people facing unplanned pregnancies can come, slow down and evaluate their options," Curtis said, noting that Crossroads is also a nonprofit, faith-based non-denominational center that provides a wide range of free and confidential services to anyone facing an unplanned pregnancy. The clinic is supported financially by private donations from across the community.
Free services include pregnancy tests, ultrasounds, and pregnancy counseling. In addition, expectant parents can attend parenting classes, through which they can earn credits which may be redeemed for a variety of items, such as cribs, baby clothes, car seats, strollers, diapers and wipes, all donated by the community as well.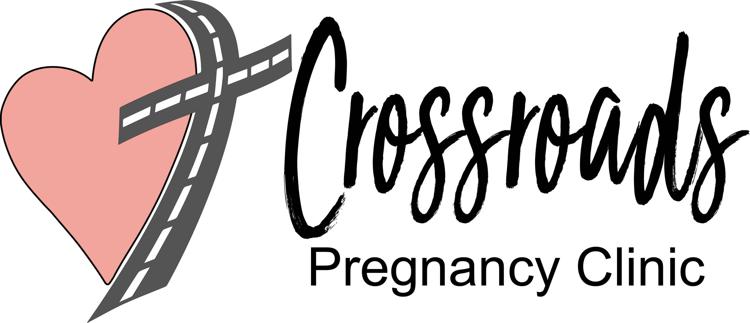 And for women who don't want an abortion but may not be ready to be a parent, the clinic provides help with considering other options, such as adoptions – "If a mother chooses to place her baby with adoptive parents, we will connect her with some wonderful adoption agencies," she said.
Another service that will be offered by the clinic is abortion recovery, Curtis added, explaining that grief counseling is available at Crossroads Pregnancy Clinic.
The clinic's hours will be from 9 a.m. until 4 p.m. on Tuesdays and from 12 noon until 7 p.m. on Thursdays. All services are confidential. Appointments can be made by phone by calling 931-532-0211 or online at cpregclinic.org or by emailing amanda@pregclinic.org.
"We are interested in supporting the woman, not only the unborn child," said Curtis. "We want to create a strong relationship with her and employer her with all the information available so that she can make the best choice for herself and the baby."