The Lincoln County FCE (formerly Home Demonstration Club) has announced the names of students winning the college scholarships made available this year.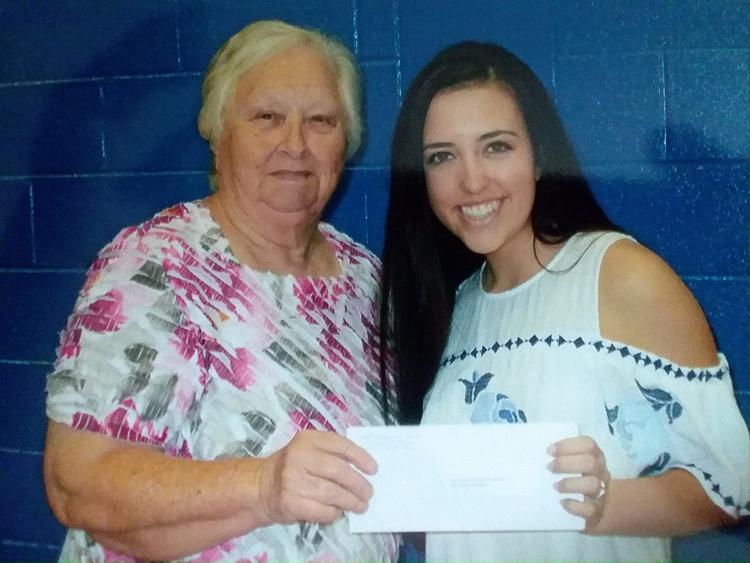 Jules Mayes from Lincoln County High was awarded one of two scholarships through the County FCE. She is planning to attend MTSU in the fall and wants to become a teacher for K-5 students.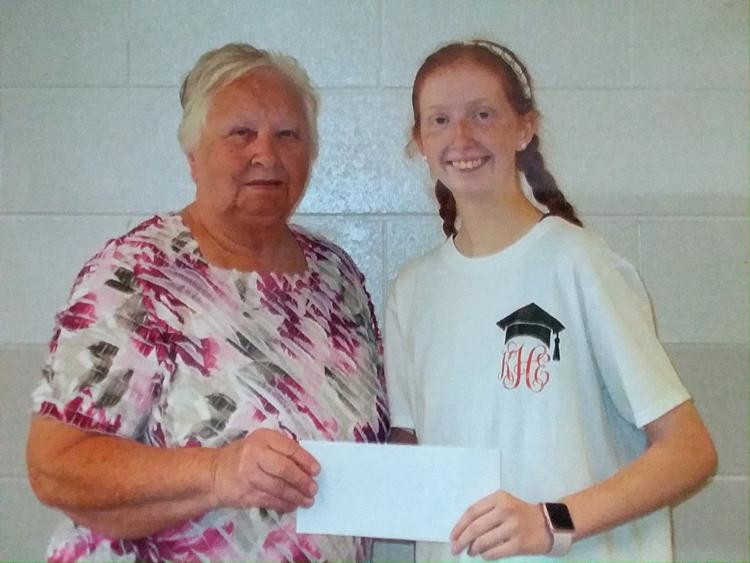 Kaytlin Elizabeth Hobbs from Fayetteville City was awarded the other scholarship through the County FCE. She is planning to attend Tennessee Tech this fall and major in secondary math education with a minor in history.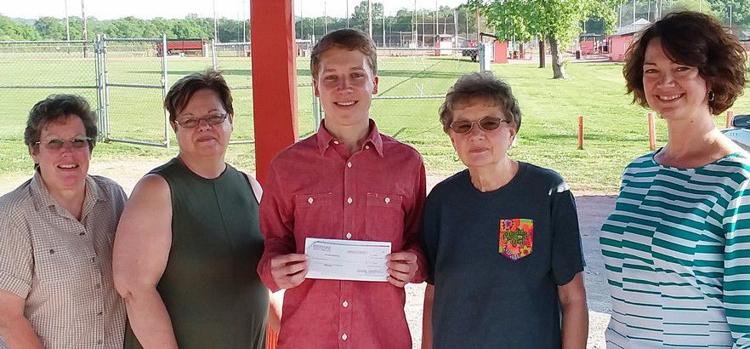 The Dellrose Hotrock FCE Club was able to award a scholarship this year, as well. Dylan Pollard from Lincoln County High was the recipient and will be attending Auburn University in the fall.
Finally, the Boonshill FCE Club awarded two scholarships this year, one to Kara Minor, who will be attending Martin Methodist, and the other to Julianne Fears, who will be attending Motlow in the fall. Both girls attended Lincoln County High.
FCE members extended congratulations to the students and wished them luck with their future endeavors.
Along with the college scholarships, the Lincoln County FCE was able to award four full scholarships to students wishing to attend this summer's 4-H camp. All the scholarships awarded this year have been possible solely because of the generosity and participation of so many county residents who sponsored the FCE cake bake in February and the casserole sale in March.
"If not for you, these awards would not have been possible so we would like to take this opportunity to thank you again and let you know that we will be out in force again after the first of the year," said Lisa Ritter with the FCE.
"On a slightly sadder note, one of our FCE clubs has decided to disband," she added. "Boonshill no longer has a separate club but I would like to report all the great things these ladies did before they dispersed their members among the remaining county clubs. Boonshill FCE provided donations to the following charities within the county: Good Samaritan, Boonshill Volunteer Fire Department, Clothe Our Kids, Hands of Mercy, Fayetteville Animal Shelter and Wings of Love.
"We'd like to thank the ladies in the Boonshill FCE for their generous spirit and community service."
If you would like to know more about the Lincoln County FCE (Family Community Education) organization and their community service programs, please contact Ethel Bonner, the UT Extension Agent, at 433-1582.
"We have clubs throughout the county that are more than ready to accept new members," said Ritter. "If you want to attend a meeting near you, or one that fits your schedule, feel free to join us at one of the following days and times."
McBurg FCE meets first Monday of the month at 11 a.m. Liz Mullins is president and may be reached at 732-5450.
Dellrose Hotrock meets the first Thursday of the month at 6 p.m. Belinda Lance, president, can be reached at 732-4207.
Mimosa FCE meets the second Monday of the month at 11 a.m. Phila Groce is president and may be reached at 433-7435.
Flintville FCE meets the second Friday of the month at 6 p.m. Debbie McCaskill, president, may be reached at 937-7449.
Molino FCE meets the third Thursday of the month at 6:30 p.m. Bonnie Pond is the president and can be reached at 438-8343.
"Thank you again to the residents and visitors to Lincoln County who have made all of our charitable endeavors possible," Ritter added.