The Kings Mountain Messenger Chapter of the Daughters of the American Revolution (DAR) awarded the first Junior ROTC medal given at Lincoln County High School to Mary Abigail Harmon during the school's Awards Day Ceremony.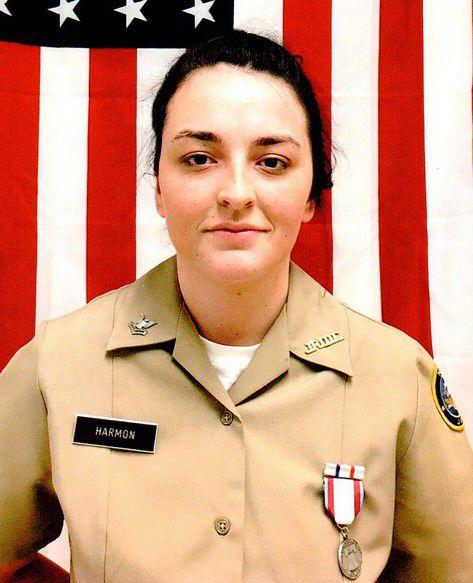 The student receiving the medal must have ranked in the top 25 percent of the Junior ROTC class, as well as the top 25 percent in the graduating class. That cadet must also have demonstrated dependability, good character, leadership and adherence to military discipline. In addition, a fundamental and patriotic understanding of the importance of ROTC training had to be evident.
Harmon, the first LCHS graduating senior to receive a Junior ROTC award medal given by the Kings Mountain Messenger Chapter, NSDAR, had already obtained designation as a certified nurse assistant and plans to attend Motlow College. Following that, she intends to complete her nursing degree and give military service to her nation.