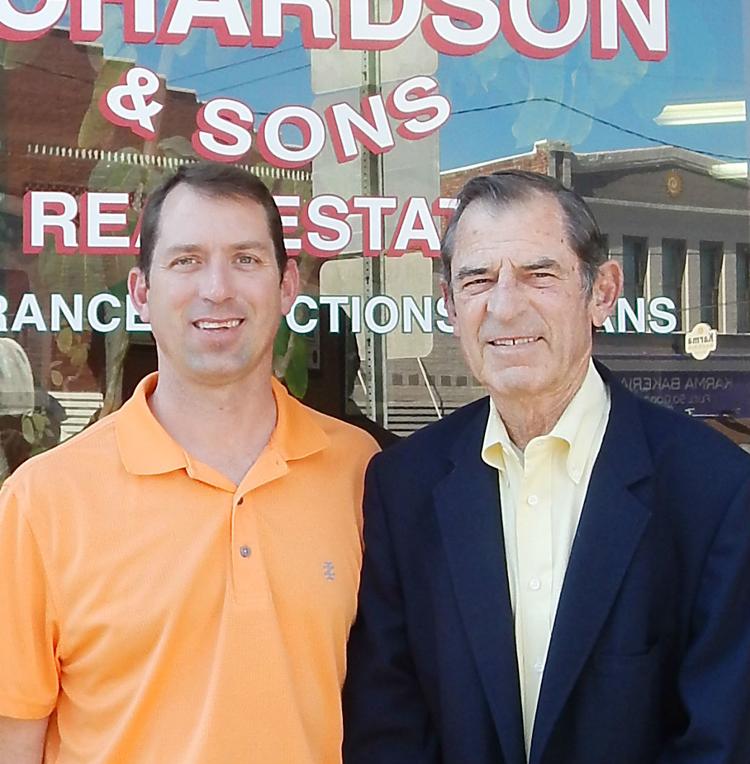 Choosing the right real-estate agent when you want to sell your home can mean the difference of gaining or losing tens of thousands of dollars, as well as the time spent waiting for the sale.
Researching a real-estate agent is time well spent. One of the first things you should do is to find out how experienced an agent is. You can ask the agent directly, or a state licensing authority can tell you how long an agent has been in business. Ideally, you will want an agent who is actively engaged in your particular area and home's price range.
It's always a good idea to talk with the real-estate agent's recent clients and find out how satisfied they were with the sale. Find out what their asking price was, what the sales price was, and how long the house was on the market.
A good real-estate agent should be familiar with properties that are available in the area. You can mention some homes in your area that recently sold and ask them to provide you with some of the details.
Look at the real estate agency's website and the listings they have online. Now days most buyers start their search online. Is the photography or video good? An attractive home presentation on the web will attract buyers. What about their online description of properties—is it accurate and complimentary – or is it overly exaggerated?
Choose three agents that look promising, then interview each one of them, ideally in person. Ask for sales-activity reports, existing listings and time-on-the-market averages.
An experienced listing agent will know the best seasons and times for open houses, and how to initiate a price war if the market allows. Don't agree to a contract for more than 90 days in a seller's market. You can always extend the contract later.
J. Paul Richardson & Son
108 Main Ave. N.
Fayetteville, Tenn.
931.433.2352