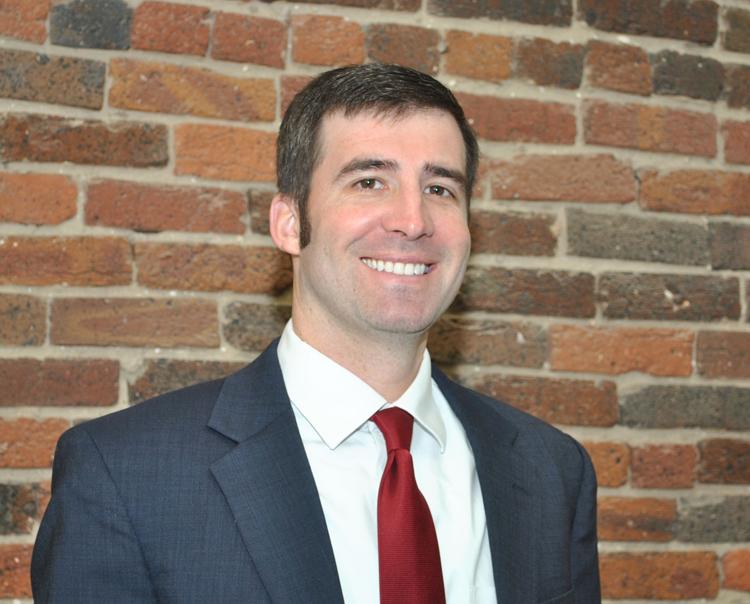 Divorces are painful and can be very messy, so when contemplating a divorce it helps to stay focused with a divorce checklist.  The checklist will be helpful when meeting with your attorney.
First and usually most important is your children.  The quicker a parenting plan can be established the better it will be on the children.  The checklist should include what the day to day schedule will be for the children, what holidays each parents will receive, how will the children's birthdays be divided, who will claim the children on their taxes, who will make the decisions about educational, religious, extracurricular and non-medical emergency decisions about the children and where will the pick up/drop off occur.
In addition to custody issues, there are items like "the right of first refusal" for babysitting issues and can a paramour be around the children.  Once a parenting plan is established it is helpful to mark out the schedule for the first year until everyone can get into the routine of how the new parenting plan works.
Once custody items have been addressed next is financial issues.  When thinking about a divorce, the client needs to gather all financial information including bank statements, credit card statements, tax returns, retirement account information and pay stubs from their current employer.  An attorney is unable to properly advise a client on financial issues without the above mentioned items.
Make sure you get a copy of your credit report. You don't want to be responsible for debts you forgot about or didn't know existed.
GET OFF SOCIAL MEDIA.  Social media is becoming the best tool for divorce attorneys to use. 
Once the divorce is filed, temporary injunctions will be put in place where one will be unable, without facing the contempt powers of the Court, to change life insurance policies, insurance benefits, phones, bank accounts etc.
Creating new email accounts or a PO Box can be beneficial in speaking with your attorney especially if your ex shares the account/mailbox or knows the password.
Divorce cases are some of the most complex cases that attorneys handle.  Having a checklist of wants and items that the attorney needs before starting the process will not only make the process easier but it can save you money as well!
Jonathan C. Brown, Attorney at Law
101 Main Ave. S.
Fayetteville, TN 37334
931.433.0355