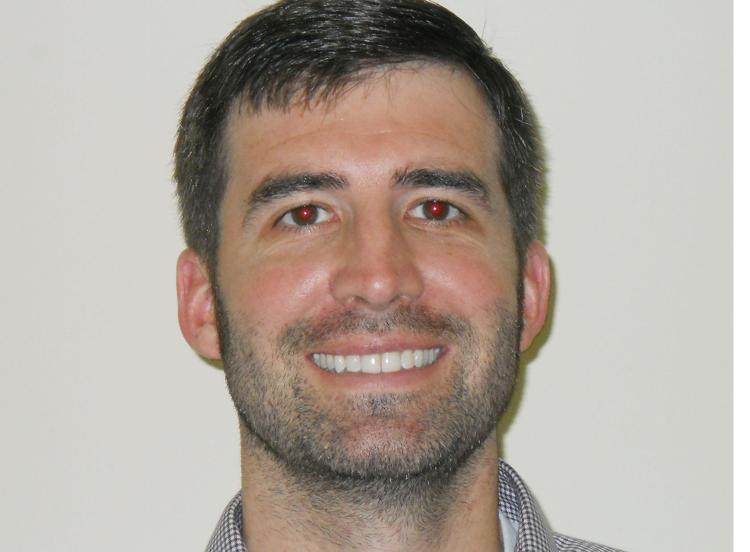 Divorces are painful and complicated, and whether a couple has a family or no children at all, it's possible that there will be custody issues.
Our society loves its pets, almost as much as family, and when a divorce occurs the question arises about who gets custody of the dog? While dogs are the most desired pet in custody cases, battles are fought over cats, rabbits, ferrets, parrots, iguanas, turtles, pythons and other animals.  Who gets custody and are there visitation rights?
Increasingly, people are beginning to battle for custody of dogs and other pets in the same way as parents battle for custody and visitation of their children.
In Tennessee the law views pets as property, and that can complicate a divorce dispute. If the couple raises purebred, registered animals and sells the offspring for profit, their pets may be classified as business assets. Pets are often used as a tool to bargain with, if one spouse wants to push the other one to agree to give up other household assets or give in to other demands.
Sometimes a couple can't agree about who gets custody of a pet, in that case the court will have to make that decision. Individuals can demonstrate to the court several reasons why they should have custody of the pet. Some of those include: they owned the pet prior to their marriage; they were the primary caretaker of the pet on a daily basis; they were the one who regularly brought the pet to the veterinarian; and they have more time on their hands, with a more flexible work schedule better suited to caring for the animal.
Understanding this, people can take some steps before their wedding to protect ownership of their pet in a premarital agreement, or if they're already married or adopt a pet after marriage, they may want to consider drafting postnuptial agreements that detail pet ownership in case of a divorce.
Those going through a divorce need an advocate on their side to help resolve pet custody issues and other issues. For questions about divorce, call an experienced divorce attorney who can help with those concerns.
Jonathan C. Brown
101 Main Avenue South
Fayetteville, Tenn.
931.433.0355
hhp://jonathancbrownlaw.com