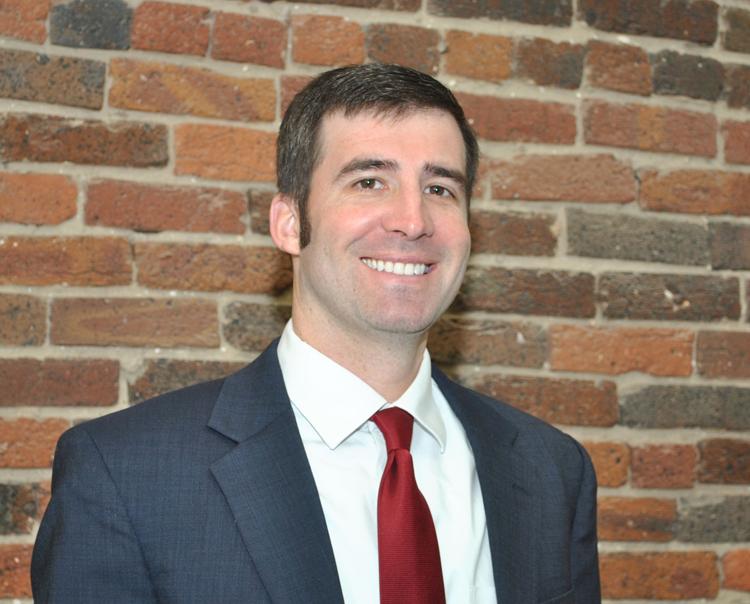 Choosing the right executor (male)/executrix (female) or executors/executrices for carrying out your will is extremely important. An executor/executrix is the person that is in charge of the administration of your property once you die. That person will gather your assets and keep them safe, pay off debts and taxes, decide when to sell property and distribute the assets to your beneficiaries, following the terms of your will. You should ask the person in advance of preparing a will if he or she will serve as your executor/executrix.
An executor/executrix can be anyone over the age of 18. It can be a spouse, beneficiary, or professional executor/executrix—such as an accountant, bank, or attorney. A family member or a professional executor/executrix can charge for his or her work and will either bill the beneficiaries when everything has been sorted out, or take a share of the total will. 
The executor/executrix will have to follow your will's instructions, sort out any difficult financial problems and find fair solutions to any disagreements. This process will take several months. Of paramount importance is that you choose someone you trust to serve as your executor/executrix. It may be convenient for an executor/executrix to live close to you to ensure that your personal property is distributed and to meet with your estate's attorney. 
If you don't choose an executor/executrix, the Court will appoint someone to be the representative of your estate.
Jonathan C. Brown
101 Main Ave. S
Fayetteville, Tenn.
931433.0355