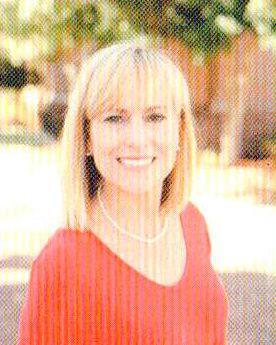 When you've decided to purchase a home, it's to your benefit to be aware of what types of loans are available, and there are many.
It's important to ask yourself, "How good is my credit rating, and which type of mortgage loan will I be eligible for?"
This month, we'll start with an explanation of  FHA Home loans.
Federal Housing  Administration  was created in 1934 during the Great Depression to make it easier to get approved for a home loan. The government insures the loans in the event the borrower defaults on the loan. FHA home loans are one of the most popular types of home loans used by first-time buyers. They have the lowest credit score requirement of any mortgage type, and if you have a 500 FICO score you could qualify for a FHA mortgage with a 10-percent down payment. With a 580 or higher FICO score you may qualify for a FHA loan with just 3.5 -percent down.
FHA loans are popular with first-time buyers, since many have lower credit scores and less savings on average. The down payment with a FHA home loan may be a gift from a family member or friend, and there are first-time homebuyer down payment assistance and grants they may be eligible for. About the only downside of FHA loans is that the mortgage insurance premium fee is typically 0.85-percent of the loan amount annually.
Next month we'll discuss VA loans.
TEAM GATLIN
Leading Edge Real Estate Group
1423 Huntsville Hwy.
Fayetteville, TN  37334
931.433.4070