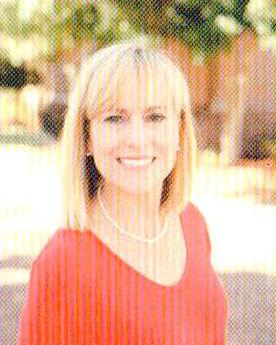 VA loans have been in existence since 1944 following the end of World War II, and these loans have helped more than 22 million service members buy homes.  The program provides flexible, no-down payment loans for veterans and it's the most powerful lending program on the market.
Veterans first need to find a VA lender and prequalify. The criteria is based on the individual's income, credit, entitlement and other financial factors. Next, the veteran will get an estimate of how expensive a house they can afford. Free quotes are available with Veterans United Home Loans online at any time.
The following step is VA loan preapproval, which is a major step forward when the potential buyer finds a home they desire to buy. Lenders will verify the vet's income and other financial information, and once that's verified, the veteran will receive a preapproval letter to show to real estate agents and home sellers. The letters let them know you're a sound and serious buyer.
Buyers may then put in an offer for the home and along with the help of a real estate agent, negotiate a contract with the seller.
When the veteran is under contract, their lender will order a VA appraisal of the home and property. Underwriters evaluate the buyer's income, financial information and other documents along with the appraisal, once it's finalized. Following approval, the veteran will be issued a 'clear to close' and may complete the closing.
Leading Edge Real Estate
1423 Huntsville Hwy.
Fayetteville, Tenn.
931.433.4070