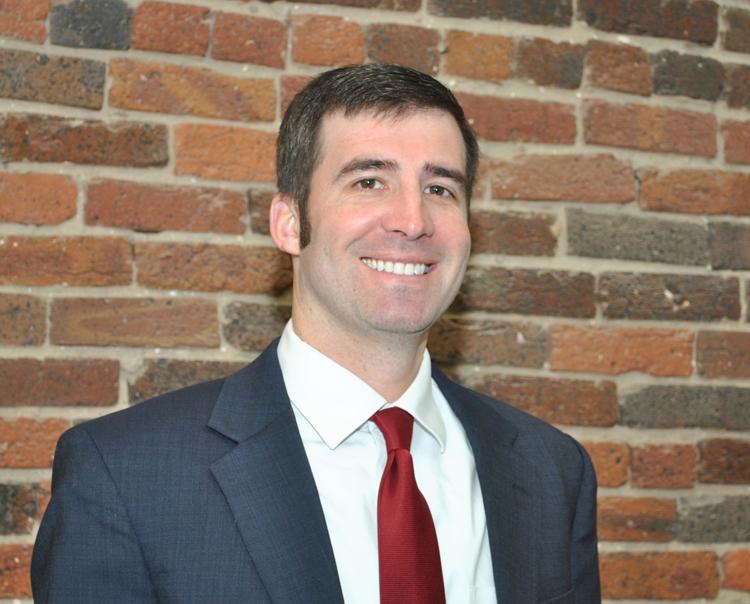 Personal Injury Attorneys have experience working with people that have cases related to all sorts of accidents. Personal Injury is a general category which can include automobile accident cases, premises liability cases, product liability cases, dog bite cases, and many more.
If you have been injured in an accident or if you have injured someone else in an accident you should realize the importance of proving fault in the accident. Some common causes of accidents are cell phone use, rubbernecking, driver fatigue, distracting passengers, changing the radio station and more.
Furthermore, dangerous property or buildings can be the cause of expensive lawsuits for the people who own them. Landlords may wish to speak with a lawyer to ensure compliance with local laws. Owners of run down, dilapidated or blighted property can be sued, in certain situations, if the locality steps in to make needed repairs. People who have been injured by unsafe or dangerous property can also sue for damages through personal injury lawyers. 
A personal injury attorney can handle any number of product-related injuries, including injuries from kitchen appliances, misleading health claims on food labels, defects in the design of a product, an error in the labeling of a product and car defect claims.
Jonathan C. Brown, Attorney at Law
101 Main Ave. South
Fayetteville, Tenn.
931.433.0355