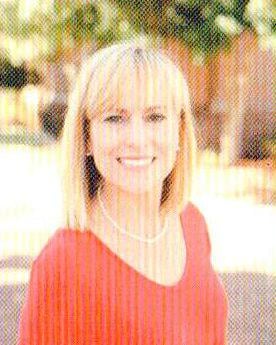 Buying a new home can be both exhilarating and scary at the same time. Whether you're a first-time home buyer, or have purchased homes in the past, you should take in consideration some home-buying tips from experts in the field. The following are several tips to ponder:
First consider your income, or combined incomes, and have all your personal finances in order.  Before determining how much you can comfortably afford per month, list your expenses, while also making allowances for your saving, investment and insurance plans.
Even before you buy, think about the features of the house and how it will sell if you decide to move again.
Look at comparable homes in the area to see what they've been selling for recently.
Shop around for a good mortgage and choose one that fits your needs and ability to accept risk. Unless you can afford the maximum monthly payment, don't take an adjustable-rate mortgage. Estimate in advance closing costs, moving expenses, loan fees,   property taxes and insurance premiums.
Try to manage your emotions when looking at a house, in order to be more composed when it comes to getting a good deal and controlling the transaction.
Never try to save money by skipping a home inspection. A home could have some hidden problems that even the seller doesn't know about.
While there are many more items to consider when buying a home, a trustworthy and knowledgeable REALTOR can help you get the best value for your dollar.
TEAM GATLIN
Leading Edge Real Estate Group
1423 Huntsville Hwy.
Fayetteville, Tenn.
Office: 931.433.4070