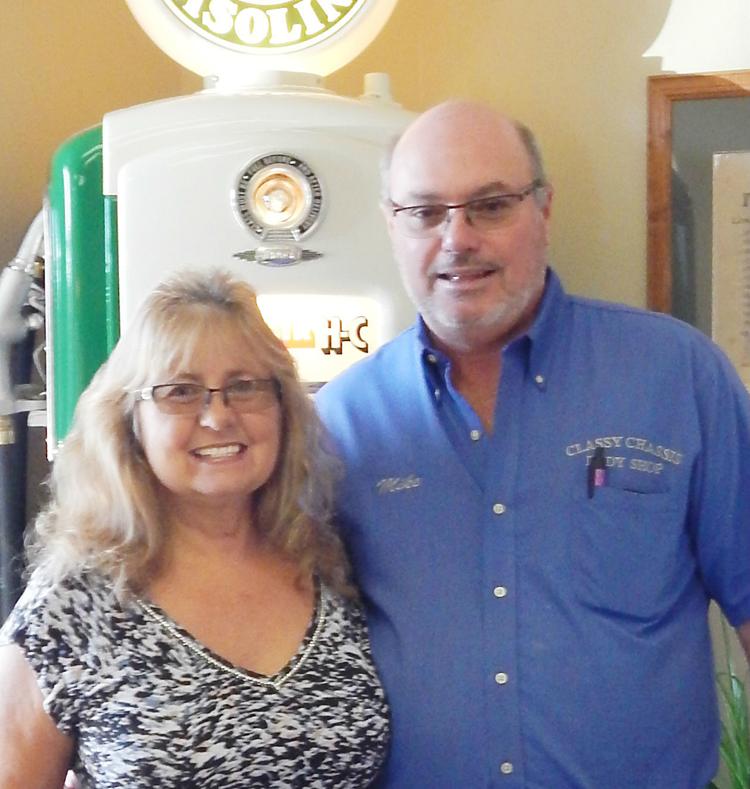 At one time in the field of auto body repair someone with little training or experience could find work in collision repair. These days industry certification and formal training in technologies, materials and vehicle makes and models are required in many collision repair shops. An auto body repair program can put an inexperienced person on the road to a successful collision repair career.
In an average work day a technician may align an auto chassis, remove dents and replace damaged parts. An auto body repairman must enjoy tinkering with automobiles and have the right temperament.
The I-CAR Professional Development Program trains collision repair professionals in essential knowledge and skills. PDP training gives collision repair professionals the relevant information, skills they need to perform complete, safe and quality repairs. PDP is recognized as the industry standard for training in the collision repair industry. PDP training benefits the collision shop owner, the technician and the customer.
Classy Chassis Mody SHop & Car Rentals
7 Houk Lane, Fayetteville, Tenn.
931.433.9918