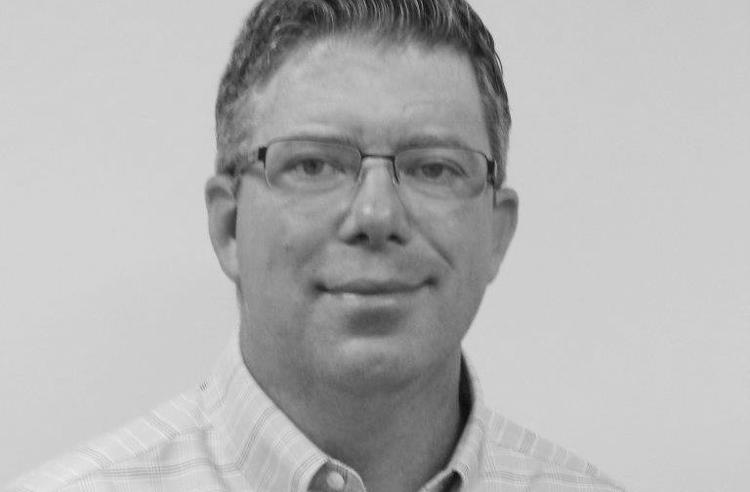 Optomap is a new technology that non-invasively captures an instantaneous, ultra-wide-field digital image of the retina, revealing important information for the comprehensive evaluation of systemic and ocular health.  Optomap provides the optometric physician with a 200 degree  permanent digital image, better than the traditional 45 degree, which he can manipulate and magnify to have the most comprehensive view of the back of the eye in order to better and more effectively discover abnormalities that may be present. Captured in less than a half second, the optomap provides the doctor with a tool to help discover retinal disease, and assist in the diagnosis of eye conditions-and potentially other health conditions -- early. It also enables the practitioner to effectively determine the next course of action.
While most patients feel they should only be examined when they need a change in prescription, one of the most important parts of the  eye examination is determining the health of the retina. Early detection of any abnormality of the retina may lead to earlier and safer treatments.  An optomap  should be performed annually regardless of symptoms, thereby allowing doctors to observe subtle changes occurring as their patient's age. Since its inception, millions of optomap images have been taken worldwide, aiding in the detection and diagnosis of serious eye conditions such as diabetic retinopathy, retinal detachments, macular degeneration, and other pathologies like melanomas.  William Womble, OD now offers patients access to the optomap as part of a comprehensive eye exam.
William C. Womble, O.D.
1822 Huntsville Hwy., Suite D
Fayetteville, Tenn.
931.433.1370