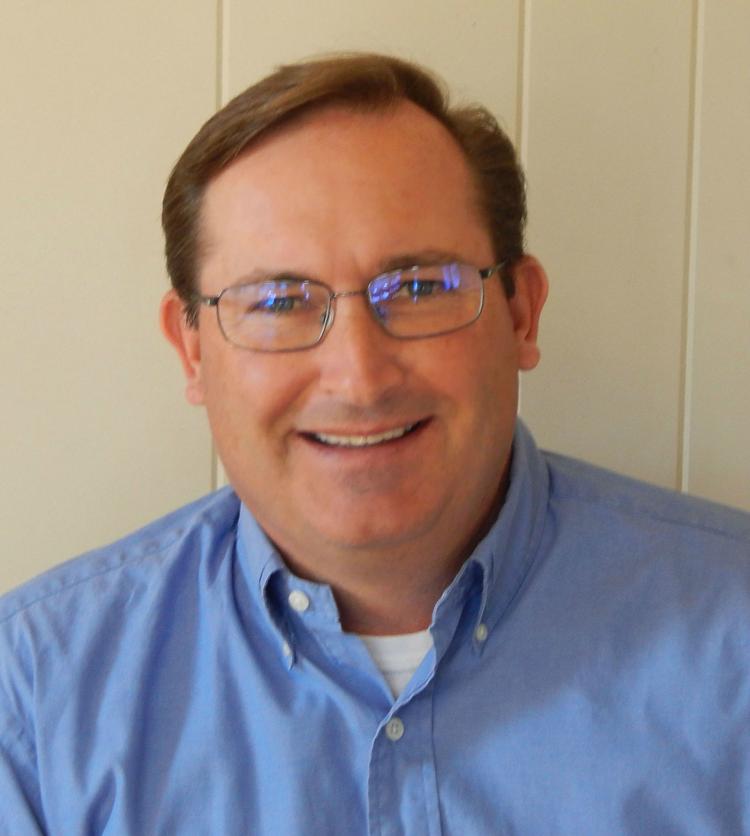 If you have a chipped, broken or stained tooth, dental bonding could make it look like new again, and is relatively inexpensive. Dental bonding typically only requires one trip to your dentist and the entire procedure may be accomplished in 30-60 minutes per tooth. For minor cosmetic dentistry issues It requires less enamel removal. It can be used to fill a gap between teeth of replace silver fillings that show when you smile. It can also be used to re-contour teeth and may also be appropriate as "white fillings" for small cavities in teeth that are not exposed to excessive force when chewing.
Maintenance of dental bonding requires special care to keep those bonded teeth looking natural. Cut down on beverages and foods that can cause staining, such as coffee, tea, red wine, blueberries and other things that can cause staining, such as smoking.
Dental bonding can chip easily, so avoid biting on hard candies , ice, raw carrots and other hard objects.
If, after your dental bonding, you feel sharp edges or your teeth feel strange when you bite down, call your dentist.
While dental bonding isn't appropriate in every situation, it can be a quick and relatively inexpensive way to improve your smile. This procedure requires some artistic skill for optimal cosmetic results, so choose a dentist experienced with the procedure. Feeling good about the appearance of your teeth can help you maintain good dental health. Ask your dentist about dental bonding.
Todd McAdams, D.D.S.
420 Rocky Knob Lane
Fayetteville, Tenn.
931.433.5794