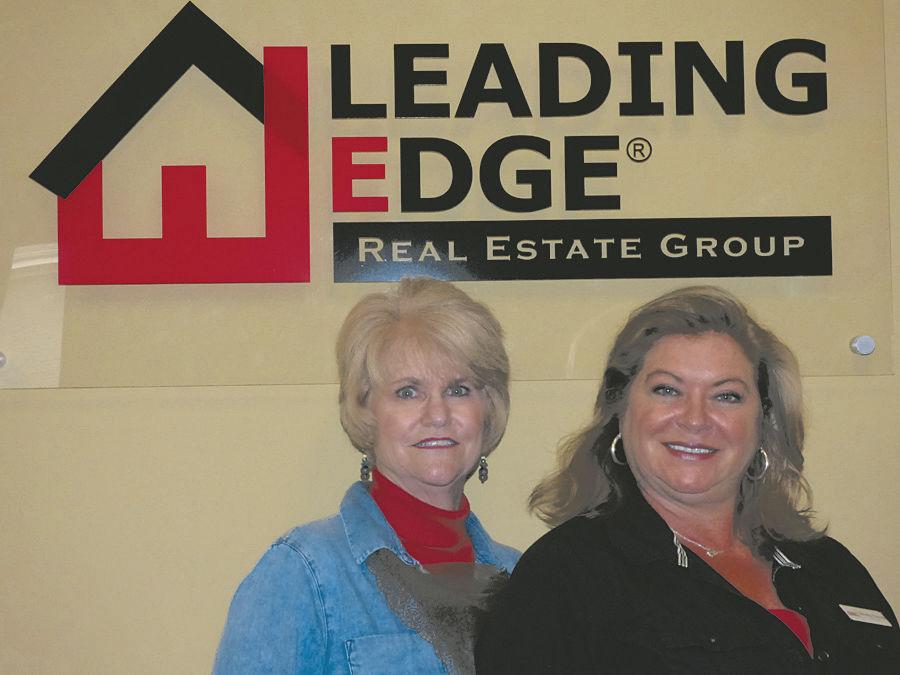 Picking up from last month with information on FHA loans, another type is the FHA 203(K)  Rehab Loan. Regular FHA loans require the property to be in livable condition and not in need of repairs.
But, the FHA 203 (k) Rehab loans are a type of home renovation loan and they will fund the purchase of a home and pay for the repairs or renovations on the property.  With a 203(k) loan a person can buy a "fixer upper" house in need of repairs and get the cash to make those repairs.  These types of loans have the same loan requirements as the FHA does. They require a 3.5-percent down payment. The difference is that the credit requirements for 203 (k) loans are higher than FHA. The majority of lenders want the buyer to have at least a 640 credit score.
Moving on, the next type of loan is a Conventional Loan, also known as Conforming Home Loans. These meet the guidelines of Fannie Mae and Freddie Mac. They are offered by private lenders and are not insured by the Federal Government. They still require mortgage insurance with a loan-to-value ratio above 80-percent. Conversely, the Private Mortgage Insurance fee is usually lower than on FHA loans in most cases. They require a 620-640 credit score and down payment of between 5 to 20-percent.
Mortgage insurance is not required if you make a down payment of a minimum of 20-percent.
Team GATLIN
Leading Edge Real Estate Group
1433 Huntsville Hwy.
Fayetteville, Tenn.
Office: 931.433.4070