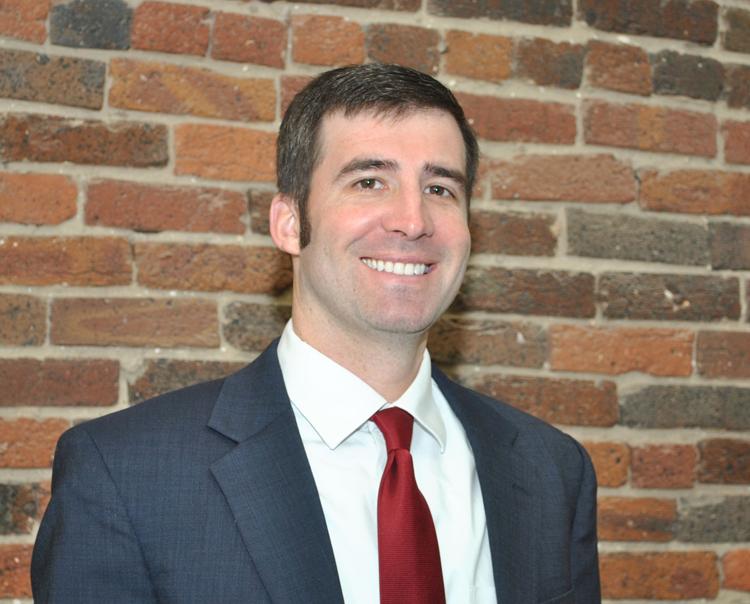 In a divorce, victims of domestic violence face a very difficult process. The victim spouse must navigate the divorce process while attempting to keep themselves safe.
 There are about 55 organizations in Tennessee that provide domestic violence services at some level.  The endangered victim should seek a domestic violence relief agency for themselves and their children for safety planning and housing if available.
Domestic violence bruises the lives of an estimated four million people annually. While around 95-percent of victims are women, the violence impacts millions more, including children, relatives, friends and employers.
Children who witness the abuse of a parent become victims themselves. If your spouse is violent, call the police and file a domestic violence complaint. After that, talk to an attorney about an order of protection, child custody, alimony and property division.  If the offending spouse violates the order of protection they can be arrested, and the protective order can be extended.
Tennessee utilizes the best interests of the child basis for deciding child custody. The court considers may factors when making custody decisions including an abuser's history of domestic violence, the emotional ties between the parents and child, the ability to provide care, stability for the child, and the child's preference if the child is over 12 years old.
Jonathan C. Brown
101 Main Ave. S
Fayetteville, Tenn.
931433.0355