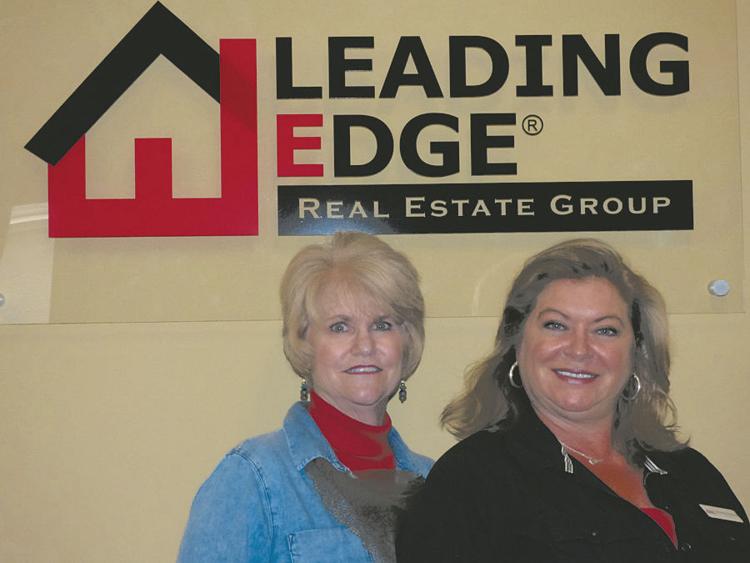 Because of the many steps involved in buying your first home, the experience can be overwhelming. It's important to plan ahead by making sure you have the necessary information, and have evaluated your finances. By being prepared with these following three steps, it will help you make one of the biggest purchases of your life. 
First, determine how much house you can afford. Make sure it's the right time financially to do so. If not, you're better off to rent an apartment or house until you're better prepared. Try to keep your total housing payment under 30 percent of your gross monthly income.
Step two is to prepare your finances for the mortgage process. In order to guarantee you're financially ready to purchase your first home, you will need good credit, cash to close and a verifiable income. Check your credit reports for errors, pay down credit card balances and stop using them for two months before you apply for a mortgage. Avoid applying for credit until after you've closed on your new home.
Third, go shopping for a mortgage. Mortgage pre-approval is free and a non-binding process that presents you as a qualified, serious buyer when purchasing your first home. There are fixed-rates and adjustable rates and mortgage financing for as little as five years up to a 30 year mortgage. 
Your REALTOR can give you more in depth advise on how to best proceed with the purchase.
Debbie: 931.625.6743
Monica: 931.675.0017
Leading Edge Real Estate
1423 Huntsville Hwy., Fayetteville, Tenn.
Office: 931.433.4070