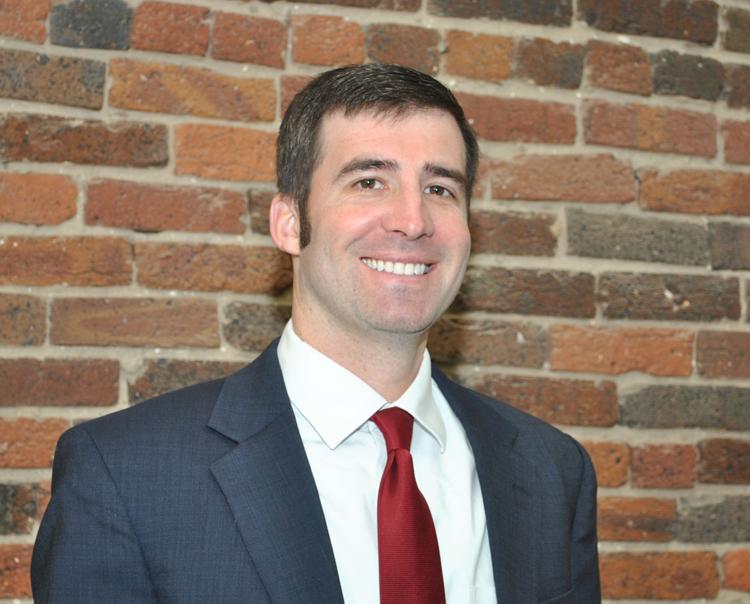 When preparing a will there are so many intricacies to the law that it is best to have an attorney help you to structure the will.
Having a checklist before your meeting with an attorney will help smooth the process.
To begin with, you must choose an executor/executrix or co-executors/executrices who can act on your behalf, as well as an alternate executor/executrix(s). Choose carefully and make sure they know that the responsibilities can be extensive.
Not only is it important to designate an executor/executrix, but it's vital that they know where you keep your will.
Have you named a guardian for minor children or trustees? Choose a guardian(s) that you trust to raise your children with the values you want them to have. 
Make sure you identify and list all of you assets and liabilities. This would include types of property, cash, including checking and savings accounts, money market accounts, stocks and bonds, royalties, patents and copyrights, etc.
List your liabilities, such as loans, credit card debt or other financial responsibilities.
Give your attorney copies of the deed to your house, title to your vehicles, bank statements, retirement or other investments.
It's important to make known how you want your personal property distributed.
Remember, if you die without a will, your estate will end up in "intestate succession", which means that your property will be divvied up according to the state law where you live.
Jonathan C. Brown
101 Main Ave. S
Fayetteville, Tenn.
931433.0355