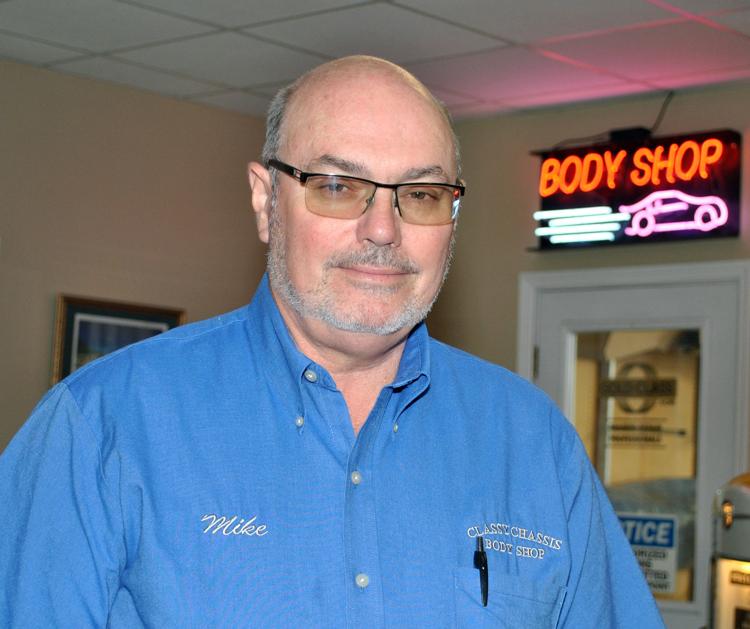 No driver is immune to the occasional dent or scratch caused by a momentary lack of judgment, careless people or the result of mother nature. No matter how long you've been driving, at some point you may find yourself in need of a collision shop.
Some of the most common types of auto repairs include front-end collision repair, rear-end collision repair, dents, cracked windshields, deep paint scratches and suspension damage.
Significant damage to your vehicle doesn't only affect the appearance of your car, but  can also compromise interior mechanical structures.  
Rear-end collisions are usually caused by something out of our control, whether it be a distracted driver, inclement weather or stopping abruptly. The damage could require extensive repair to the rear bumper, tail lights, trunk and/or fenders.
Shoppers sometimes return to their car to find a new dent in it, or a tree limb may have fallen and damaged the vehicle. Dents won't affect the car's performance, but they are unsightly and lower your car's value.
And while rear-end collisions don't often affect interior mechanical damage, they are connected to the airbag deployment, warning systems, cameras and lighting.
Suspension damage may be cause by a pothole and is essential for protecting the rest of your car's systems.
 Cracked windshields should be repaired immediately to prevent them from spreading into a larger one. Deep paint scratches should also be repaired immediately to prevent rust and ensure that it retains its value. 
Classy Chassis Body Shop and Car Rentals
7 Houk Lane
Fayetteville, Tenn.
931.433.9918