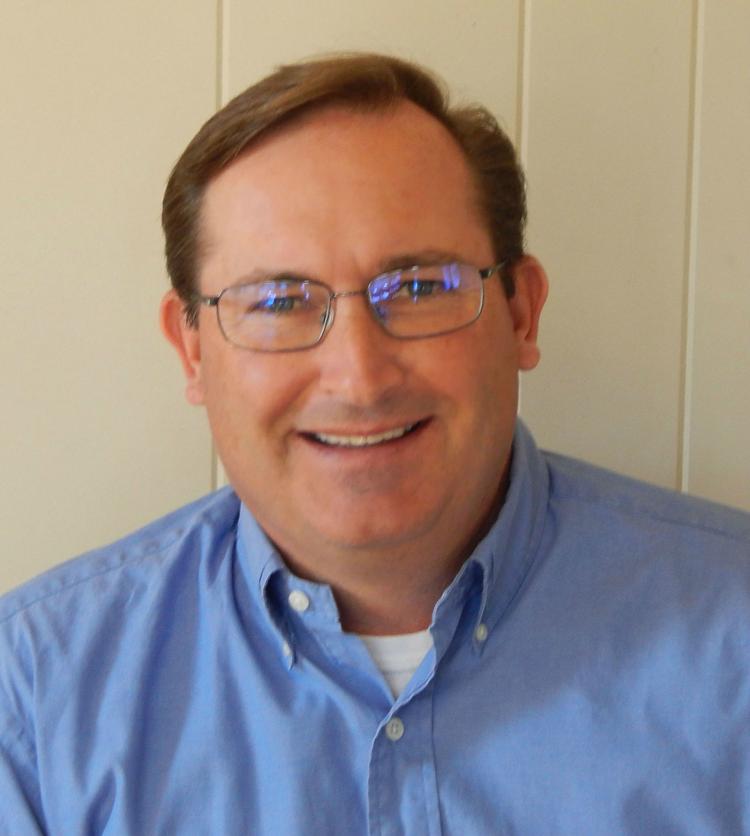 Dental implants are metal posts or frames mounted with replacement teeth that are surgically positioned beneath the gums and fused to your jawbone. They offer stable support for artificial teeth, such as those on bridges or dentures. They won't shift or slip in your mouth, which is especially beneficial when eating or speaking. Implants feel more comfortable than conventional bridges or dentures and have the added advantage that no adjacent teeth need to be prepared or ground down to hold your new tooth replacement in position.
While implants are   more expensive than other methods of tooth replacement, they are a good option for people who   do not feel comfortable or cannot wear ordinary bridges and dentures due to sore spots, poor ridges or gagging.
Two types of implants are considered to be safe, according to the American Dental Association: Endosteal implants and Subperiosteal implants. Endosteal implants are surgically implanted directly into the jawbone, and once the gum tissue has healed, a second surgery connects a post to the original implant. Then an artificial tooth (teeth) is attached to the post individually or grouped on a bridge or denture.
Subperiosteal implants are a metal frame fitted onto the jawbone just below the gum tissue. Once the gums heal, the frame becomes fixed to the jawbone. Posts are attached to the frame, which protrude through the gums and then artificial teeth are mounted to the posts.
Ask your dentist if dental implants are right for you.
Todd McAdams, D.D.S.
420 Rocky Knob Lane, Fayetteville, Tenn.
931.433.5794