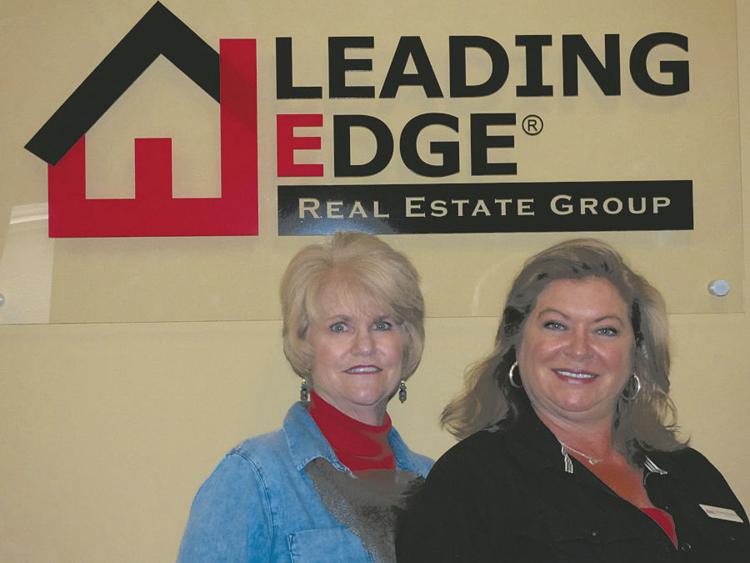 While shopping for mortgage rates is the number one thing you should do when it comes to buying a home, it's also good advice to check out closing costs. Lenders don't have to give you an estimate before you apply for a loan, but you should be able to find lenders who are willing to provide an estimate. Try to get at least three estimates from local lenders.
Lincoln County has an ample supply of lenders, and that's good news for homebuyers, because it creates competition, which means lower closing costs. According to the Federal Reserve, a general rule of thumb is to expect closing costs to be roughly three percent of your home's price. Oftentimes, homebuyers have the option to pay more points at closing as points may not be worth it when the mortgage rates are already low. It may depend on whether you're planning on remaining in your home for a long stretch, so be sure to ask what it will mean to you in the long run. Homeowner's insurance is another area in which you need to shop around. It'll reduce your closing costs and save you money long-term on your insurance premiums.
You should also review your closing cost forms. Estimates that seem particularly higher or lower than the rest sends up a red flag, so don't feel self-conscious asking about it. Fees charged by the lender can sometimes be negotiated, and the best way to negotiate is to ask the lender directly.
A good Realtor can also help you assess your closing costs and negotiate for you when submitting an offer to purchase.
Leading Edge Real Estate
1423 Huntsville Hwy.
Fayetteville, Tenn.
931.433.4070