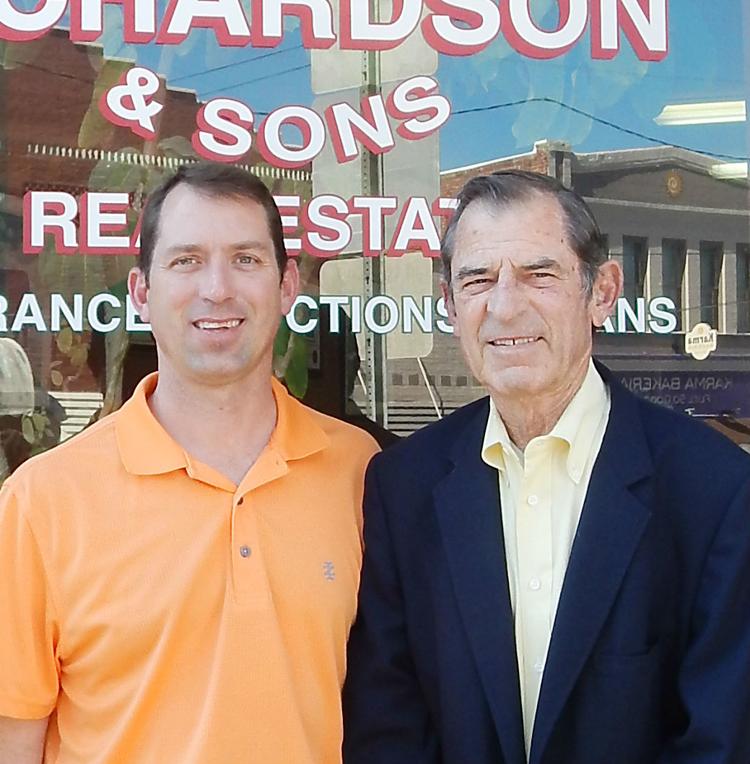 Rolling closing costs into your mortgage will likely have some expensive financial consequences. It means you'll be paying interest charges on the closing costs over the life of your loan.  So if your closing costs are $10,000 and your mortgage has an interest rate of 4-percent over a 30-year term, your monthly mortgage payment would increase by almost $48 per month, and you would pay $17,187 over the term.
Another option that could cut those payments by more than half, would be to ask your lender to give you the option to increase your mortgage interest rate in exchange for a credit that reduces your closing costs, known as premium pricing. The lender will credit you a percentage of your loan amount to reduce your out-of-pocket expenses at closing. For instance, if you have a $300,000 mortgage and you qualify for a rate of 3.875-percent, in exchange for increasing your rate to 0.125-percent, the lender may give you a credit of one-percent or $3000. The increase will cost just over $21 per month, and $7753 over the life of the loan.
It may also seem like a good idea to roll closing costs into a new mortgage, but, directly rolling your closing costs into the mortgage may not be possible. There are other ways of saving money on your upfront expenses. For instance, you can reduce your down payment to decrease your out-of-pocket expenses at closing. But, keep in mind that a reduced down payment increases the loan-to-value ratio. If your LTV goes above 80-percent, you will typically need to pay private mortgage insurance.
However, If the seller of the property is open to negotiating a "seller's concession", where they will pay for certain fees on the buyer's behalf, you could save on loan fees, which could be put toward your down payment. This reduces the overall upfront expense of the mortgage. But, it won't happen unless the seller is willing to accept a lower net profit in exchange for a better chance at closing the sale. 
J. Paul Richardson & Son
108 Main Ave. N.
Fayetteville, TN  37334
931.433.2352