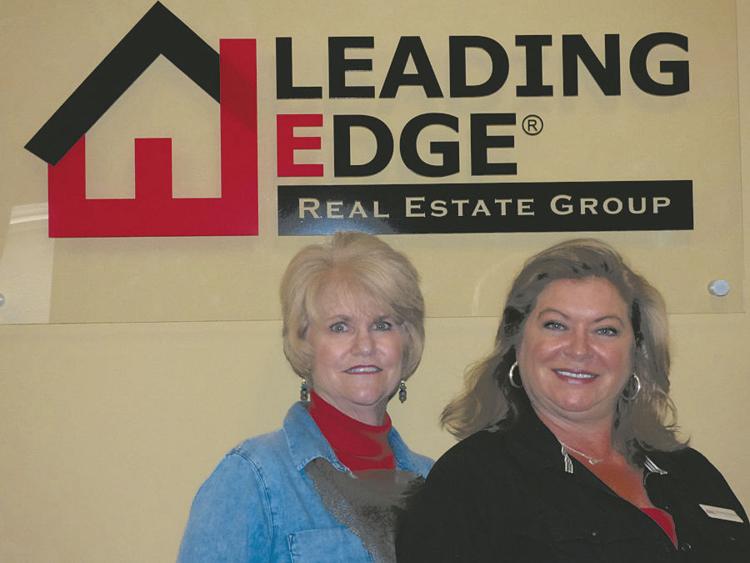 Foundation issues will bring down the value of a house around 10-15-percent, so in some cases it can work to the advantage of the buyer to purchase a fixer-upper, providing  they get expert advise from a knowledgeable REALTOR.
Depending on the extent of the problem, it could run anywhere from $500 to  upwards of $10,000 to repair the damage. If there are only a few cracks in the foundation the cost should be on the low end, but if it's  a structural problem, you'll be looking at  significant money for repair.
Before making a firm commitment, have a home inspector or contractor  give you an estimate of the cost to fix the foundation.  The estimate will provide you and your REALTOR tools with which to negotiate with the seller.
There are some obvious signs of a bad foundation, especially if the walls are not straight or it has large cracks. Small cracks, less than one-fourth of an inch, are not usually anything to be concerned  about. Look for cracks in walls and the floor and pay attention to cracks over windows or doorways and where the walls meet the ceiling.
Check the crawlspace or basement and look at the posts or concrete supports to make sure they are straight and standing firm. Make sure there is no water or wet areas under the house and that the concrete will not chip. If so, you'll probably need a new foundation.
Leading Edge Real Estate
1423 Huntsville Hwy.
Fayetteville, Tenn.
931.433.4070