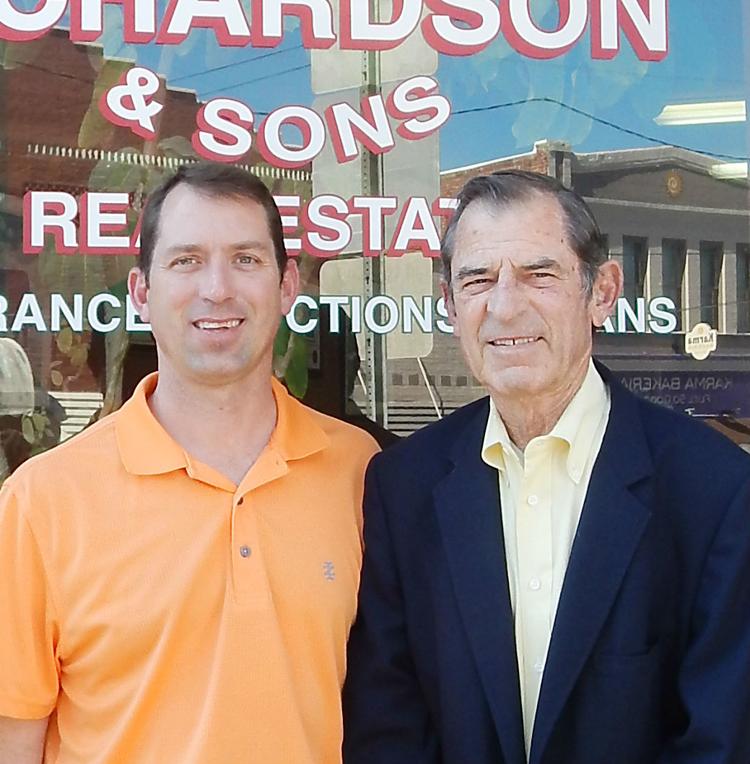 Last month, we left off talking about VA loans, and how they are for primary residences only. But there are some exceptions to the Occupancy Requirements.
So what are the exceptions to VA Occupancy Requirements?
Retiring servicemembers may be able to negotiate for a later move-in date if they are planning on retiring within 12 months after applying for their VA loan.
And while active duty servicemembers and veterans must certify that they intend to personally occupy the property within 60 days as a primary residence, intermittent occupancy, due to employment, is allowed provided there is no indication of a primary residence established elsewhere.
There are times when servicemembers may find that 60 days isn't enough time for them to move in the new house, especially when repairs  are necessary. If there are repairs or improvements to be made in order to meet Minimum Property Requirements, the VA allows service members to occupy the house after the repairs have been made.
There are exceptions for unusual circumstances as well, perhaps one that isn't listed above. In those cases the servicemember must submit a description of their particular circumstance to the VA for approval.
The VA provides a guaranty on each qualified mortgage loan, because they aren't in the business of issuing home loans.  Lenders are more confident with a guaranty by the government, and that helps servicemembers secure better terms and rates. The VA may generally guarantee up to one-quarter of these flexible, no down payment loans.
These loans don't have mortgage insurance, but instead, a monthly fee that a borrower must pay if they have less that 20 percent down on the property.  There is a mandatory VA Funding Fee, which may be rolled into the loan amount or waived completely for those with service-connected disabilities. The fee helps the VA keep the program operational and is required on both purchase and refinance loans.
VA loans are available despite foreclosure or bankruptcy. Despite whether or not the servicemember has had a history of bankruptcy or foreclosure, borrowers can still secure a VA loan. This also applies to borrowers who have had a VA loan foreclosed on.
An added bonus is that servicemembers may make extra loan payments any time they want, without a prepayment penalty.
J. Paul Richardson & Son
108 Main Ave. N
Fayetteville, Tenn.
931.433.2352