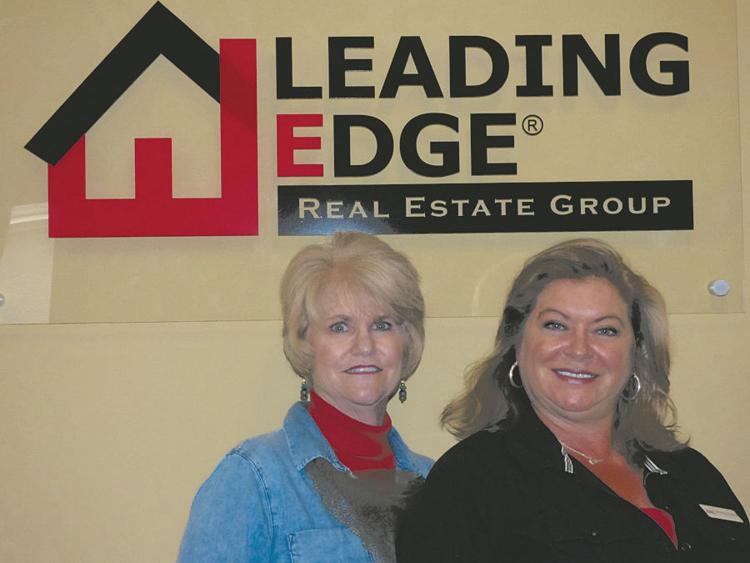 When selling a dated property, it's often not positioned well when it comes to selling at retail price.
When the homeowner looks at the sales price of the properties that are conditioned and staged to sell, and then calculates to cost of updating his or her property, they have to wonder if it's worth it financially. When a property is in the $150,000 range, but needs $20,000 in updates and conditioning, the seller thinks the offset for the work should be deducted from the $150,000 – from the seller's perspective, the price without updating should be in the $130,000 range.
But most buyers do not have an additional $20,000 beyond their down payment and closing costs for the updates. As a result, you can eliminate a broad segment of the buyer pool when you don't make updates in advance of putting the home on the market.
In general, properties that are not updated sell for five to 10 percent below retail – that's after deducting the cost of the updates. The same $150,000 property would have a deduction of $20,000 for the work needed and an additional deduction of $7500 to $15,000 if not updated. As a result, the home would likely sell in the $115,000 to $122,500 range, so not doing the updates could cost the seller substantially in the final sale.
Working with a REALTOR professional can help you determine whether it is worth it to update your home.
Leading Edge Real Estate
1423 Huntsville Hwy.
Fayetteville, Tenn.
931.433.4070