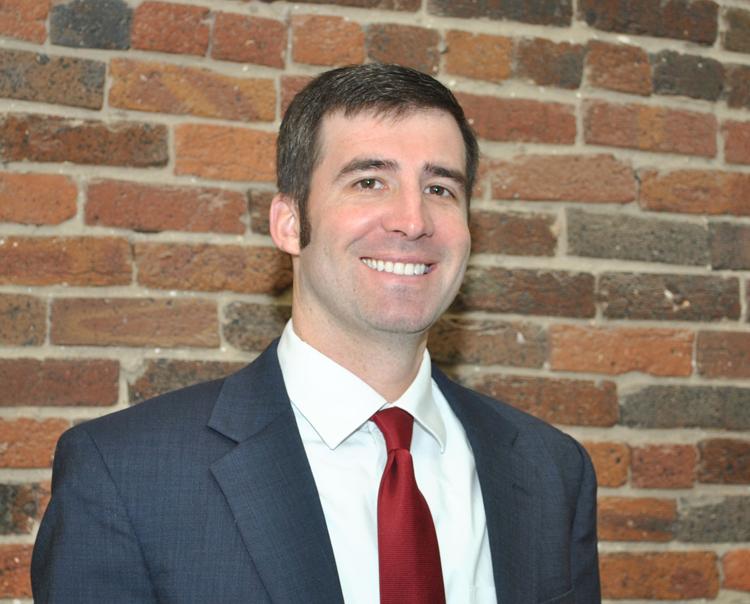 First of all, one of the biggest mistakes divorcing spouses can make is to be in the dark about finances.  Make sure you have copies of financial records, account statements and all other data that relates to your marital lifestyle.
Both spouses are liable for taxes due as a result of audits on joint returns, so it's in your best interest to work together with a divorce financial planner or tax accountant to minimize the total taxes you and your spouse will pay during separation, and after divorce. You can reduce possible liabilities and share the money you save. If you have complicated tax issues it's best to consult with both an experienced family law attorney and an accountant.
Beware of settlement offers that look too good to be true.  It may sound fair if your spouse handles all the investments and offers to split them 50/50. After the divorce is final though, it's important to remember that you may get taxed on the marital assets you received through your settlement. The only way to know if you're getting a fair deal is to determine the value of the investments on an after-tax basis, and then decide whether or not you like the deal.
Again, it's important to speak with a tax professional about the impact of any proposed property division before you agree to it. Finally make sure to consult with your divorce attorney.
Jonathan C. Brown, Attorney at Law
101 Main Ave. S., Fayetteville, Tenn.
931.433.0355