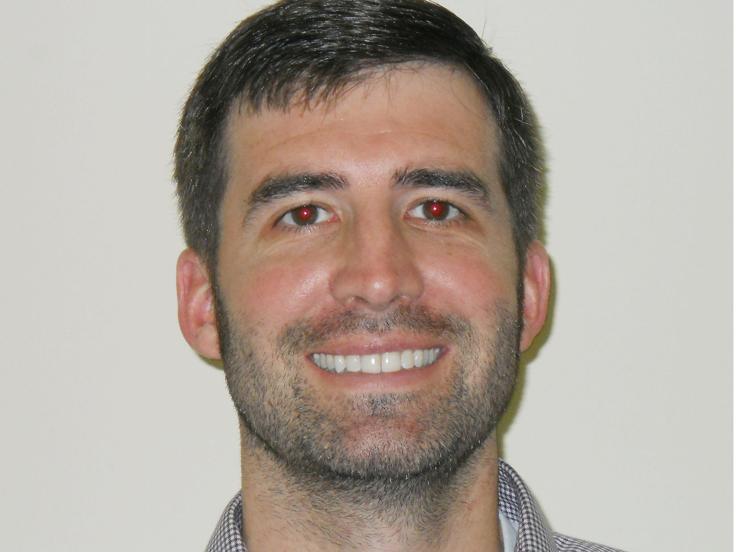 Many people are surprised to learn that divorce agreements have no binding legal effect on creditors looking to collect on joint debts incurred during the marriage. Most spouses incur multiple joint debts during the marriage including mortgages, auto loans, credit card accounts and home equity lines of credit. 
When divorcing, the court must make an equitable division of the marital debts. Typically, the parties will agree that one spouse will be responsible for payment of certain joint debts while the other spouse is responsible for payment of other joint debts. But, creditors are not bound by the divorce agreement and can still hold both parties liable for any joint debts. 
Unfortunately, many people find this out after the divorce is final, only when their ex-spouse fails to timely pay one of the debts for which he/she had agreed to be responsible in the divorce. Now the creditor is seeking payment from the other ex-spouse.  This can negatively affect credit ratings for both parties and could subject both people to negative collection actions.
A divorce is an unpleasant experience, and while there is sometimes no perfect answer when dealing with creditors over debts, a well-drafted divorce agreement can go a long way toward protecting each spouse to the maximum extent possible. For this reason, you should seek the assistance of experienced, competent legal counsel in drafting your divorce agreement.
Jonathan C. Brown
101 Main Ave. S
Fayetteville, Tenn.
931.433.0355