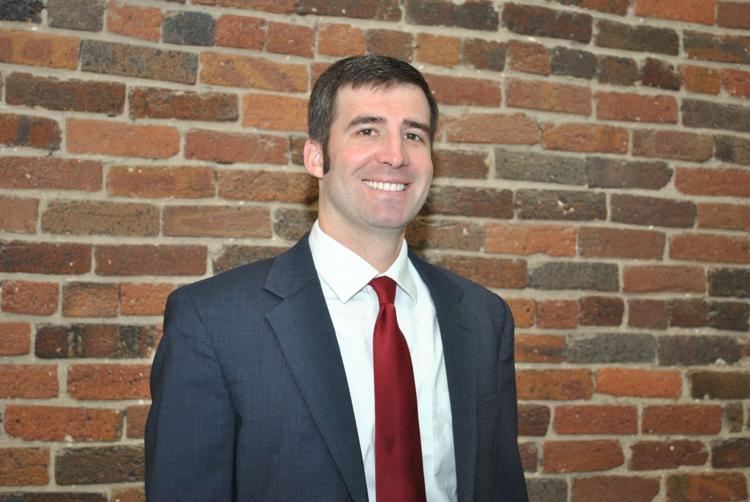 Sometimes people don't want to face the inevitable, but sooner or later, we all pass from this world. An experienced estate planning attorney can help to make sure that your final property distribution and healthcare wishes are preserved and carried out.
Estate planning attorneys provide a number of services when it comes to future goals and needs. Whether you would like to draft a basic will to provide for loved ones, revise an existing will, create a trust agreement or complete a comprehensive estate plan—including living trusts, tax-free gifts, testamentary trusts, healthcare directives and more, having a knowledgeable attorney on your side can be invaluable. Your attorney may consult with expert accounting and tax advisors in some instances.
First of all, the attorney will ask you about the state of your financial affairs, your real and personal property, estate planning goals, future needs of your loved ones in your absence and your final health care wishes. Your attorney will work closely with you toward a solution that is suitable for you in terms of wills and final health care wishes. Your attorney will also advise you of which steps you can take now in order to save your estate and your loved ones from paying unnecessary taxes and other expenses.
Additionally, an estate planning attorney will prepare and execute all of the necessary documents needed, including powers of attorney if you so desire. You can find an experienced estate planning attorney here.
Jonathan C. Brown
101 Main Ave. S
Fayetteville, Tenn.
931433.0355