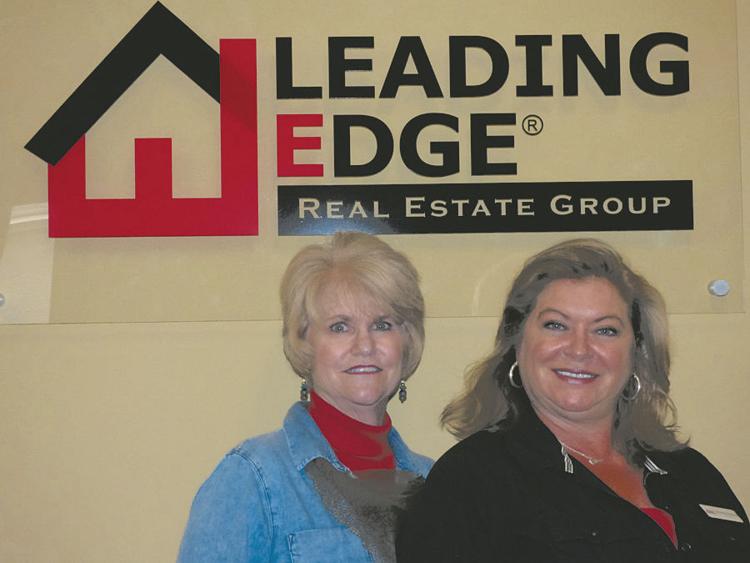 According to the NAR, members are required to complete periodic training on the Code of Ethics as a condition of continued membership. This was founded on the principles of the "Golden Rule" . A Realtor has sworn to treat all parties fairly and honestly.
Our new Insiders  have met all the requirements  to be members of the National Association of Realtors.
Debbie Ragsdale is a resident of Winchester and has her office in Fayetteville. She first got her license in Alaska in 1983 and subsequently got her Real  Estate license in Tennessee in 2006. Debbie has a love for real  estate and her  clients. She says, "It is my goal to make each transaction as easy for my clients as possible by educating everyone to the process and always be available".  She will tell you that every deal is different and she learns something everyday.
Having been in the Real Estate and Mortgage Lending profession since the 1980's, Monica Parsons has the experience needed to find buyers a home and seller's the right buyer for their home as well as how to market the home to get it SOLD. Monica says "I'm able to guide buyers through the process of getting prequalified, so that they are shopping in the right price range and they know what they need to do to obtain financing for a home. Finding them the right home is the key".  "Working with sellers to get their property sold is very rewarding to me"'
Debbie: 931.625.6743
Monica: 931.675.0017
Leading Edge Real Estate
1423 Huntsville Hwy., Fayetteville, Tenn.
Office: 931.433.4070