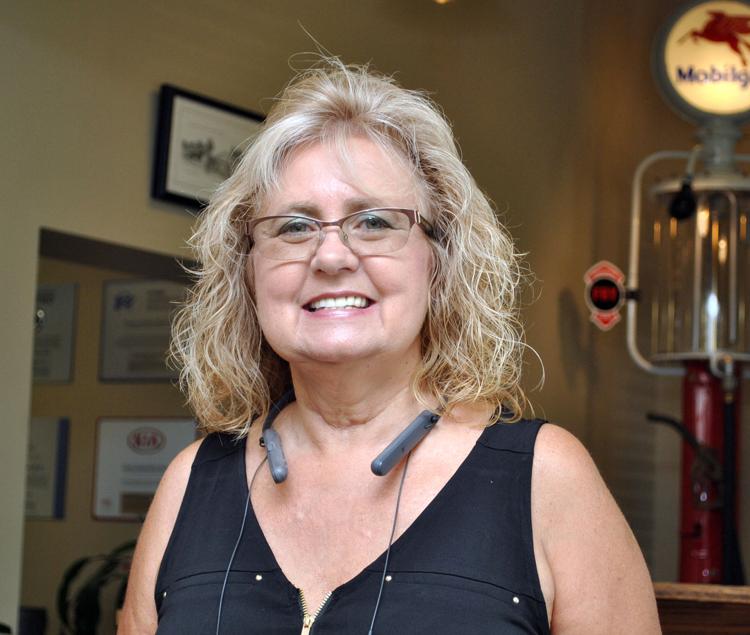 Tornadoes and straight-line winds can be damaging not only to your home, but to your vehicle.
Whether your vehicle is covered by your insurance or not depends on the type of coverage you have selected on your insurance policy. You can have peace of mind before disaster strikes if you have the right kind of car insurance policy. 
If you have comprehensive coverage, any kind of wind damage,  whether from straight-line wind or a tornado, is covered by your insurance.
Wind can wreak havoc to a vehicle, whether it's rolled over,  hit by flying debris or damaged when the wind catches the car door open and breaks the hinge.  Comprehensive coverage will give you the additional coverage  you need to  help you get your vehicle repaired.
The amount you select as a deductible on your comprehensive coverage will depend on how much you have to pay out-of-pocket to your collision shop. If you have heard that an insurance company will waive the deductible when damage is an "Act of God" – it is not true.
When disaster strikes you may get confused and won't remember off-hand what type of  coverage you have. Just look at the declaration page on your policy, view it online or call your insurance agent or customer service.
Classy Chassis Body Shop
and Car Rentals
7 Houk Lane
Fayetteville, Tenn.
931.433.9918