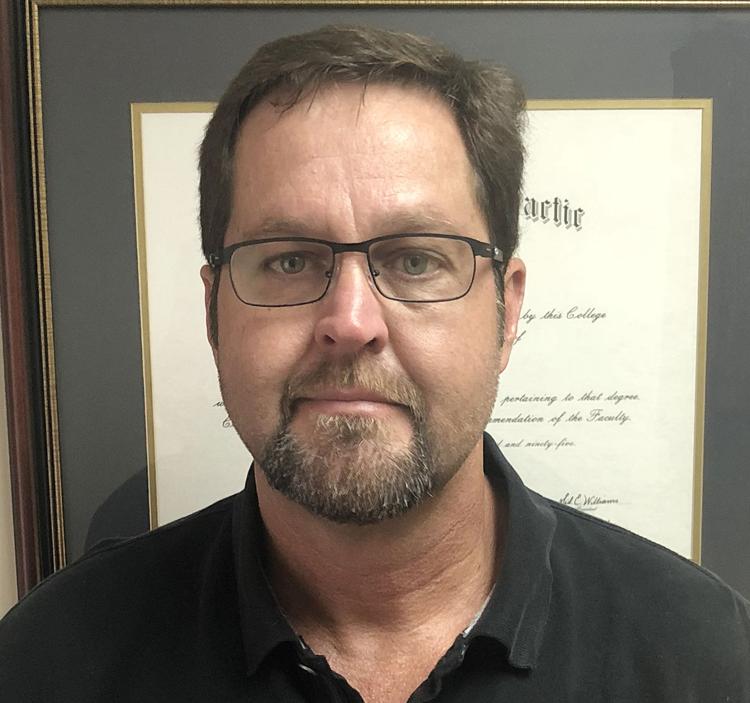 For those new to Chiropractic, we are physicians who specialize in the diagnosis and treatment of a variety of spinal related conditions. Approximately 70% of adults will suffer from a spine related condition or "pinched nerves" at some point in life.
Common symptoms, such as pain, numbness or tingling into the arms or legs, or localized pain in the back or neck, are usually due to misaligned spinal vertebrae. Other symptoms of spine related problems include inability to rotate or turn your head, neck, hips, legs, shoulders, and arms in all directions easily and equally, and/or popping or cracking in your neck, back, shoulders, hips, knees, or ankles.
A visit to our office will include a comprehensive exam and x-rays to accurately diagnose your condition and determine if you'll respond to our specific care.
If you need a medical referral, I work with both primary care physicians and specialists to make sure you receive appropriate treatment based on your diagnosis. We specialize in low-force spinal manipulation along with any necessary physical therapy modalities, including massage therapy, therapeutic ultrasound, traction, and muscle stim. People also visit us for more energy, improved sports performance, better balance, clearer thinking, better resistance to disease and to help ensure drug-free lives for themselves and their families.
I am a Board Certified Chiropractic Physician and a member of the Tennessee Chiropractic Association with over 20 years' experience practicing here in Fayetteville. We have convenient office hours to accommodate most work schedules. Please check our website at FayettevilleChiropractic.com to learn more about Chiropractic and the services we provide. We are accepting new patients, and I personally look forward to helping you meet your health goals.
James E. Deaton, M.S., D.C.
804 William D. Jones Blvd., Fayetteville, Tenn.
931.438.0611