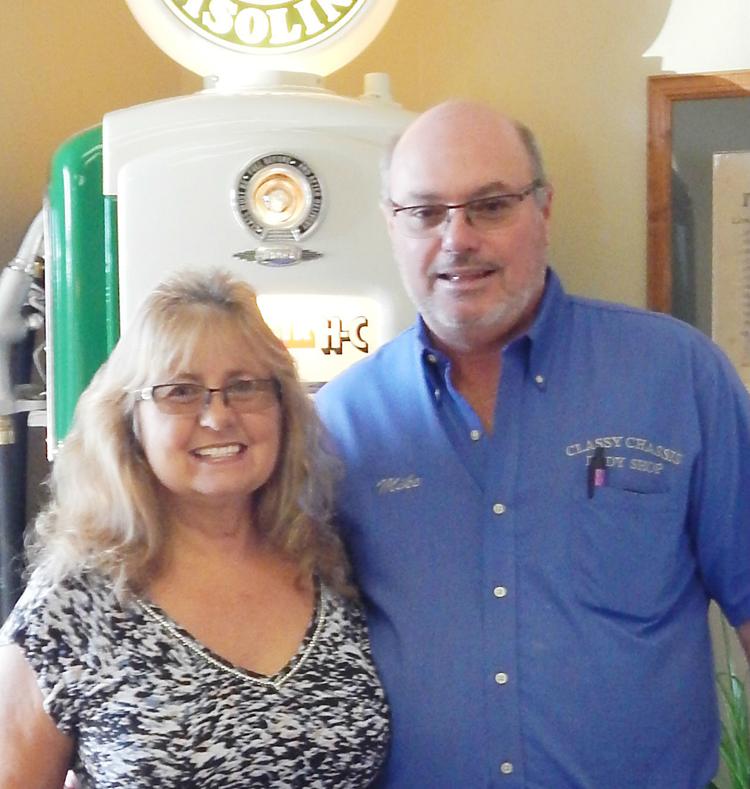 When you're caught driving in a hail storm and can't find shelter for your car or truck, is the vehicle ruined? Hail damage decreases the resale value of your vehicle -- but in many cases there is a great solution. Paintless Dent Repair can return your vehicle to nearly original factory condition. 
But hail damage repair begins with an assessment of the vehicle. Highly trained technicians receive regular training that allows them to use the most state-of-the-art methods of repairing vehicles with hail damage.  Hail damaged vehicles, along with some other types of dents may be repaired with Paintless Dent Repair.
But dents can only be fixed by Paintless Dent Repair to a certain point of damage.  If the dent is too large, too deep, severely stretched or has cracked paint, it may have to be repaired by using conventional auto body shop and paint. Paint damage and conventional repairs can be expensive and are time-consuming.
The technicians at Classy-Chasis Body Shop, located at 7 Houk Lane, Fayetteville are I-CAR Platinum certified and have spent numerous hours learning innovative methods of repairing vehicles. The collision repair specialists handle jobs that range from minor dents to major accident repairs.
Classis-Chasis Body Shop is a family-owned business by Mike and Debbie Minor.
Classy Chassis Body Shop and Car Rentals
7 Houk Lane
Fayetteville, Tenn.
931.433.9918