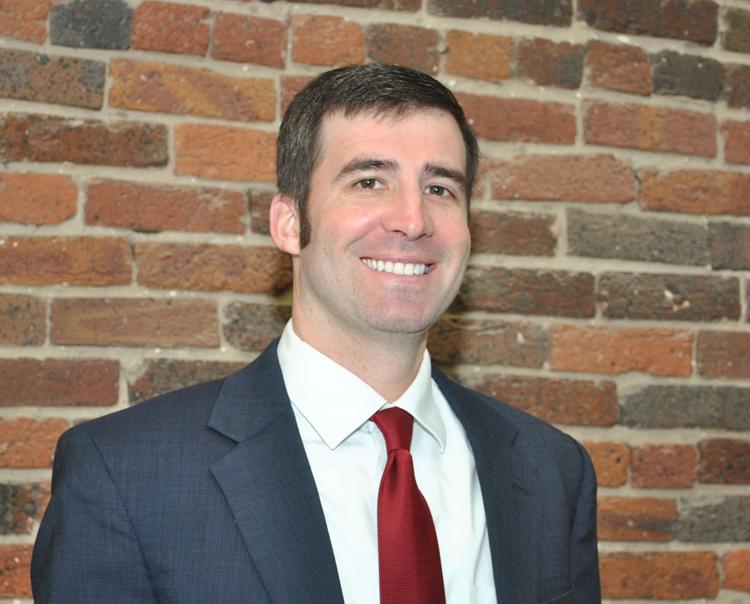 If you have minor children, own real estate or want your assets to go to the person(s) you name --you need a will. If you do not have a will, then state law controls how your property is inherited.
While you don't have to have a lawyer to create a basic will,  a do-it-yourself will may cause a legal mess for your heirs after  you're gone.  Be cautious – if you need an unusual or complex will, it's best to hire a lawyer. Wills must meet Tennessee's legal requirements
Before making a will, it would be wise to do some research by going to the library or searching online for Tennessee legal information concerning wills. Two witnesses are required and the will should be notarized.
 You've probably heard of handwritten wills (called a Holographic Will), which is inexpensive way to prepare a will, but there are some pitfalls. Many handwritten wills are not properly executed and are not admitted to   Probate Court.  Some pertinent provisions may be omitted from a handwritten will, including provisions relating to the disposition of assets or provisions that may lessen the task of administrating the estate.  One of the best reasons to have a will is that your estate will typically be less expensive to take care of than an intestate estate, where there is no will. Wills can be contested for a variety of reasons, so when you decide to make a will, it's best to have an attorney draw it up.
Jonathan C. Brown, Attorney at Law
101 Main Ave. S., Fayetteville, Tenn.
931.433.0355